How to Block UBA ATM Card (Stolen or Missing Debit Card).
How to Block, Deactivate your Debit or ATM Card (UBA) Using USSD. How to Block UBA ATM Card or Debit Card Using USSD
A debit card is a plastic payment card that can be used instead of cash when making purchases or can also be used for cash withdrawal at an ATM. It is similar to a credit card, but unlike a credit card, the money is immediately transferred directly from the cardholder's bank account when performing any transaction. (Wikipedia)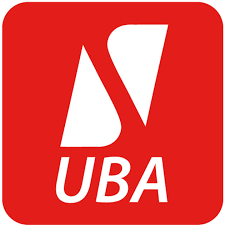 Reasons to Block a Debit Card or ATM Card
If the  Debit or ATM Card is stolen
If the Debit or ATM card is missing
If the Debit or ATM card is been used by another for a transaction not originating from you.
The guide below will assist you to block your UBA ATM or debit card.
Block UBA ATM Card Using USSD
Dial *919# from the phone number you used while opening your account, then press 8 to go to next, then press 2 to block debit Card (ATM card).
Hope with this you were able to learn How to Block UBA ATM Card or Debit Card Using USSD.
Please share and like below, also comment below for any problem encountered or faced.