5 Best Antivirus Apps for iPhone and iPad 2022
Security is of utmost importance when it comes to digital devices. There has been cases of data breaches and theft, and security is more important that ever. Although Apple devices are pretty secured, but it doesn't hurt to have extra security on your iPhone or iPad. If you wish to beef up security and privacy on your device, you should get an antivirus app. In this guide, we provide the 5 best antivirus app for iOS.
Avast Mobile Security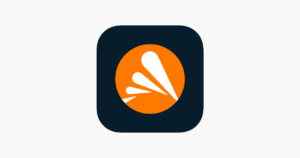 Avast is one of the leaders in the security market. Avast has apps for desktops and they also have for mobile. The Avast Mobile Security iOS is a robust antivirus app. The app can detect malware via scanning. It also blocks malicious website, protecting you from malware around the internet. It boasts of a Wi-Fi scanner that reveals is a network is secure or not. The app also does a good job on your settings and ensure you have optimum security in your settings. The premium version of the has more features like a photo vault and an online identity checker.
Download Avast Mobile Security
2. Bitdefender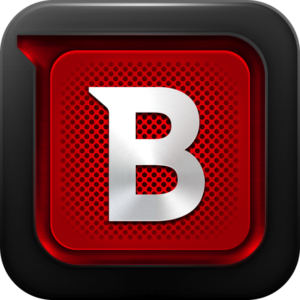 Bitdefender is another app that helps to secure your device against malware and privacy intrusion. It is a robust app that works well on iOS. Bitdefender has the ability to scan networks and inform you of any insecure one. It features a VPN which protects your identity while browsing. Bitdefender also can scan your email address to know if there's any breaches of your identity on the internet. Bitdefender will let you track your other devices from any device you're using. Overall, it provides real-time protection.
3. McAfee Mobile Security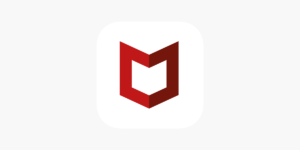 McAfeee Mobile Security is another powerful app that helps you to be secured. It features excellent web protection. Even offline, you are kept safe. It has an easy to use Interface that helps you to navigate easily. It also doesn't drain battery like other anti-virus apps. It's anti-theft tools are great. It takes a photo of anyone who steals your phone and can allow you wipe your device remotely. The anti-phishing tool are also excellent, it can detect virtually any phishing website that comes its way.
Download McAfee Mobile Security
4. Norton 360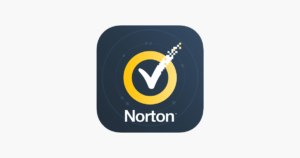 Norton 360 is another app that does the job of securing your iPhone and iPad well. Norton 360 works by monitoring your iPhone for any malware attacks. It also checks for the latest security patches and iOS updates. It boasts of a robust SMS anti-phishing tool that filters security-porous messages. What about the WiFi scanner? The WiFi scanner notifies you when you try to connect to a network that's not secure. With the VPN network that the app offers, you can connect to WiFi network securely and anonymously.
5. TotalAV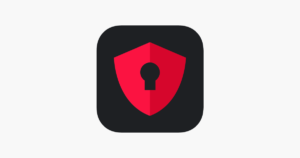 TotalAV is another dependable antivirus app that works well for iPhones and iPads. You get an intuitive interface in the package which lets you access the tools easily. TotalAV boasts of a webshield and VPN that secures you as you browse online. The app also has anti-theft tools that protects your device. There's also the anti-breach check that checks for vulnerabilities of your identity online.
Rounding Up…
You don't want your data stolen after the theft of your phone or malware corrupting your data. This is more reason why you should have an antivirus app on your iPhone. We hope you found this guide helpful? If you did, kindly leave a comment and don't forget to share.
You can also check out
DStv Subscription Package, Prices with Channels
Startimes Subscription Package, Prices, And Channel List For Each Plan
GOtv Subscription Package GOtv Max, Jolli, Jinja and Lite Channel List and Price
GOtv Assigned Channel Number with Channel
GoTV Customer Service Contact, Social Media Handle & Email Address
StarTimes Customer Care Contact, Social Media Handle & Email Address
Top 5 Best Web Browsers for Android
Top 5 Best Music Player Apps for Android
Top 5 Best Alarm Clock Apps for Android
Top 5 Best eBook Reader Apps for iPhone and iPad
Top 4 Best VPN Apps for iPhone and iPad
Top 5 Best Apps for Monitoring Data on iPhone and iPad
Top 5 Best Translation Apps for iPhone and iPad
Top 5 Best Alarm Apps for iPhone and iPad
Top 5 Best Calendar Apps for iPhone and iPad
Top 5 Best Photo Editing Apps for iPhone and iPad