Best Web Browser for PC and Mac
Check out the best Browsers on Windows OS and Mac OS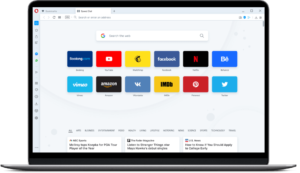 To get on the internet, you need an internet connection. But what's an internet connection without a web browser to check your mails or watch YouTube? A web browser helps you read pages on the internet and a web browser is something you can't afford not to have. Talk about speed, privacy, extensions, they are things you need to look out for when choosing a web browser for your PC or Mac. Here, we have 4 great web browser for your PC or Mac
Best Web Browser for PC and Mac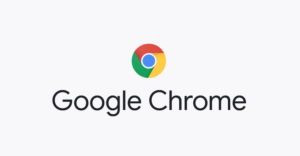 It is easy to say Chrome is the standard for web browsers. The browser offers many features, coupled with robust set of extension, and a full Google Account integration. Chrome even shields you from ads that are not up to accepted industry standards. The browser has versions for every major platform, letting your data to be in sync so that you can easily switch between different devices. Your bookmarks, saved data and preferences are moved to any new device you sign into with your Google account. These interface is smoothed and rounded out as opposed to previous versions. You can easily identify tabs with more visible favicons and this is useful especially if you open a lot of tabs. Chrome seeks to improve security of users account by generating and recommending strong passwords when you open a new account.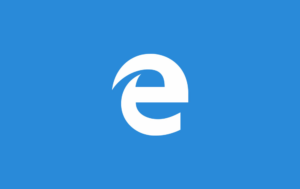 Edge is one of the best browser for Windows and Mac. It is based on Chromium. On Windows, it is the default browser and is also available on mobile. The browser from Microsoft is very much faster than its predecessor and it has features such as an Opera-style start page, Read Aloud and some add-ons such as ad blockers, password managers etc. It is also possible to download web pages and run them as apps without the need to launch the whole browser. Edge boasts of tons of customisation options. The Privacy and Services page is clear and easy to understand and doesn't make you confused with settings. With the Site Permissions page, you can have control over the permission allowed for each sites.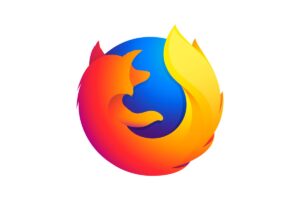 Firefox is an open source project owned by the nonprofit Mozilla Foundation. Firefox has premiered many web capabilities which other web browsers have adopted today. Many extensions are also available for use on the browser. The browser also has Pocket integrated and Multi-Account Containers extension which lets you have different account of the same site within the Firefox browser. The browser is at the forefront of supporting new HTML5 and CSS standards and there are efforts to incorporate open-source AR and speech synthesis standards. A new full password management service called Lockwise is now available to generate complex passwords, and provide syncing between devices.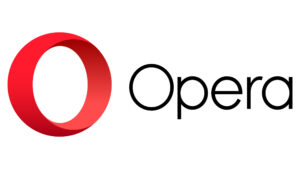 Opera is probably the oldest web browser that is still living. Opera has improved over the years and is now on the list of the best web browsers. Many people refer to it as the best Firefox alternative. Some of the features are derived from web browsing on smartphone, such as, a battery saver and data compression mode. It also has an in-built ad-blocker, cryptomining prevention, VPN service, screenshot tool, etc. Opera also has cross-device sync feature so that you can have your preferred browsing experience on your other devices. The major highlight of Opera is the Opera Turbo feature that helps compress web traffic which makes it a browser with low bandwidth. Over 1000 extensions can be downloaded for use on Opera.
You can also check out
How to Download YouTube Playlist using a Download Manager
View Milliseconds in VLC Media Player
How to Download Facebook Video using a Download Manager
How to Unlock Your Android Device if your Forgot the Password
How to check BVN on MTN, Glo, Airtel and 9mobile
Hope with this, you have learnt the Best Web Browser for PC and Mac.
Please share and like below, also comment below for any problem faced or encountered.