How to Check Your MTN Number. How to Check Your MTN Nigeria Phone Number

Have you misplaced your SIM Pack? Do you want to know your MTN Number?
The MTN Network uses 11 digit phone number, it uses the prefix 0803, 0806, 0703, 0706, 0903, 0906.
To know your MTN Phone number, please use the tips given below: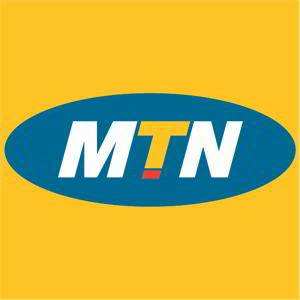 Call a Friend or Family To Get the Number
This is the simplest way to know your phone number, call the number of your friend or family and the caller is you.
Know MTN Phone Number Using USSD Code
Dial *123# on the MTN SIM card you forgot the phone number, Press 1 for Account Info, then Press 1 for Check My Phone Number.
OR
Dial 1231*1#
You could check  out MTN Data Plan, Subscription Code and Price, How to Check MTN Data Balance, MTN MODEM Setup, How to Check MTN SME Data Balance ,  How to Share Data or Transfer Data on MTN Nigeria.
Hope with this, you have learnt how to know or check your MTN Nigeria Phone Number.
Please share and like below, also comment below for any problem faced or encountered.