5 Best Web Hosting Services 2021
In this times, it is important to have an online presence. The advantages cannot be overemphasised. Most of the times, the internet is the first place customers search for businesses. And if you don't have a website, you may lose many customers. Businesses with websites will have more potential customers than those that don't have one. That said, to have a website on the web, you need a web host – platform that will store your website files so that your visitors can have access to your website content. In this article, we explore the best web host.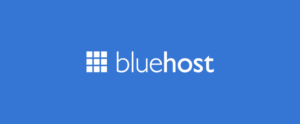 Bluehost is the best option for web hosting. The popular web hosting platform features fantastic web hosting services that are developed for beginners. At an affordable costs, you can host your website easily. You're not left alone when you face a problem while trying to hos; Bluehost offers 24/7 support which can be done via phone or live chat.
Using Bluehost means you also have access to their robust analytics and SEO tools that lets you monitor site performance. With the SEO tool, you can know details about specific keywords on your website so that you can optimise for search engines. They have flexible plan options that you can adjust to as your website grows. Their hosting plan ranges from standard shared hosting to managed WordPress hosting, VPS or dedicated hosting.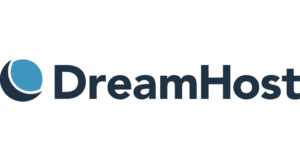 DreamHost is also one of the best web host with high ratings and reviews. It is an excellent service to use as it offers many useful features. It gives you better control with its custom control panel which lets you manage your hosting easily. What's more? There's phone customer support and live chat, although it isn't available 24/7.
You can be assured of excellent delivery of elements you need for hosting like ultra-fast SSDs, SSL certificate and SSH access. The pricing varies according the plans you choose: Shared hosting starts at $2.59 a month; WordPress hosting starts at $2.59 a month; Managed virtual private server hosting starts at $10 a month; Dedicated servers starts at $149 a month.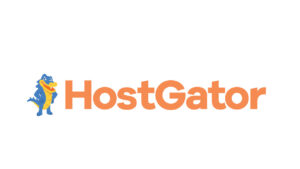 Hostgator makes the list of best web hosting services. The service has a host of hosting services that cater for the needs of your website. They boast of domain services to dedicated servers. Hostgator promises a 99.9% uptime guarantee which is impressive.
In the Hostgator range of plans is the Hatchling subscription having umetered bandwidth, SSL certificate, free WordPress/cPanel website transfer. There's the Baby plan which is an upgrade from the Hatchling plan that gives you the same features as that of the Hatchling plan but for unlimited domains. The Business plan is suitable for sites that need more features for their demanding nature. At this level, you get a dedicated IP, and a free upgrade to Positive SSL.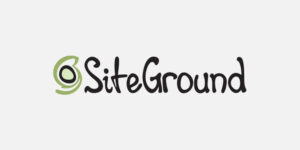 SiteGround is among the web host officially recommended by WordPress.org. According to data, SiteGround has some impressive statistics. It features an excellent uptime at 99.99% and adequate speed at 756ms. SiteGround has a great customer service which supports users.
SiteGround plans all have website builder, SSL, daily backups, Cloudflare, email account, CDN, and SSH access. You can also have access to the wide variety of services that SiteGround offers including WordPress hosting, WooCommerce hosting, cloud hosting, enterprise hosting, and dedicated server hosting.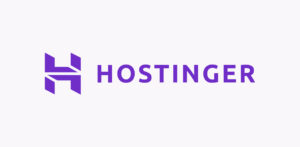 With Hostinger, the average uptime you get is an average 99.74 and also an average 345 Ms which attributes to its cheap pricing. You have hosting that won't make you break the bank and you won't have to compromise too much on quality. With its cheap pricing, beginners will find it attractive.
There are a host of hosting plans that come with various features including an easy-to-use website builder, and free SSL certificate. You can get Hostinger cheapest plan at $0.99/month (with the 48 month payment plan. You can renew this plan with a $2.15/mo cost. You get unlimited bandwidth and databases unless you go with the Single Web hosting plan.
Rounding Up…
Like you can see there are many options to choose from with others not even here. The important thing you want to do is to choose a web host that is reliable and stable and won't give you issues. We hope you found this article helpful? If you did, kindly leave a comment and don't forget to share.