How to Check MTN SME Data Balance. How to Check MTN SME Data Balance or Subscription balance, internet bundle balance. How many MB do I have I Left Using USSD and SMS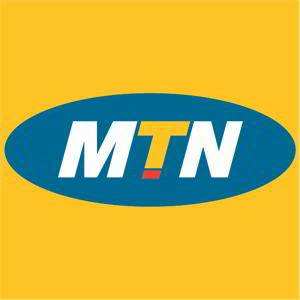 The guide or tutorial below will assist you to check your MTN SME Data balance using various means.
The MTN SME Data Plan has both Sponsors and beneficiaries.
Sponsors are those who purchase data in large quantities and share, sell or distribute to others.
Beneficiaries are those who purchase, received data from an MTN SME Data Sponsor. If you purchased data from an SME seller, you are a beneficiary.
Check MTN SME Data Balance Using SMS
Text DATABALANCE to 131
Check MTN SME Data Balance Using USSD
Dial *461# and follow the prompt
Check MTN SME Data Balance Using SMS For Beneficiaries
Beneficiaries are those that purchased or received data from a MTN SME Sponsor.
Text SHAREBALANCE to 131
Check MTN SME Data Balance Using USSD For Beneficiaries
Beneficiaries are those that purchased or received data from a MTN SME Sponsor.
Dial *461# and follow the prompt
Hope with this you were able to check your SME data balance on your MTN Nigeria line
Please share and like below, also comment below for any problem encountered or faced