How to Fix or Repair Damaged, Broken, Corrupt or Incomplete .AVI files automatically with VLC
VLC media player is an open source media player by the Video LAN. VLCstands for the Video LAN client. It is number one (1) in top five (5) video players for Windows.
AVI stands for Audio Video Interleave is a video file format developed by Microsoft for media player application. The AVI is a video Container.
Some AVI files are sometimes corrupt, broken, damaged or incomplete, so when they are played, they either play half way or just some minutes or seconds out the actual length of the video when played with a Video
media player. This actually needs to be fixed or repaired before one is able to watch complete or actual length of Video.
Today, we will be looking at how to automatically fix corrupt, broken, incomplete AVI files with VLC media player.Please take the following steps in order to fix and repair AVI file with VLC media player automatically.
1) Launch the VLC media Player.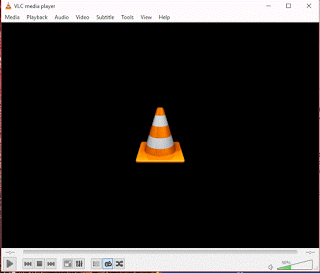 2) ON the menu bar, Click on tool, then Preferences OR press Ctrl + P on your keyboard.
3) A new window will open, named simple preferences.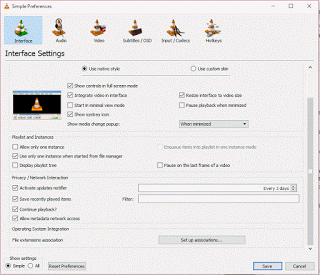 4) On the Top, click on Input/ Codecs.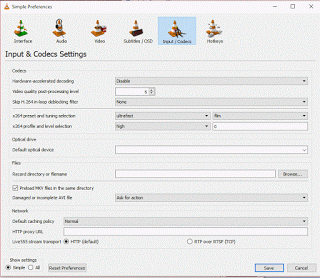 5) Check down, you will see, damaged or incomplete AVI File, it has a drop down menu
Ask For action: It means when it detects damaged, it asks the user before VLC fixes or repair it.
Always Fix: It is going to fix all AVI files, whether they are damaged, corrupt, and incomplete OR Not
Never Fix: It means all damaged or incomplete AVI files should not be fixed by VLC media player.
Fix when Necessary: This will fix AVI files that are damaged or corrupt and will leave good or complete files, the way they are.
6) To this, we prefer the last option, which is Fix when when Necessary, so select fix when necessary and Click on Save.
7) Then you can load all AVI files and they will all work and even when they are bad, damaged, incomplete or corrupt, VLC media player will automatically fix them for you.
Please share and like below. Also comment below for any problem faced or encountered.