The year 2022 major phone launches are behind us, and one thing is for sure: the flagships aren't getting any cheaper. The latest devices are polished and highly capable, but be prepared to see even more amazing, sleek and super-capable mobile phones in 2023.
To know the best brand to trust when purchasing a mobile phone in the coming year, this article was thoroughly prepared.
Here's a list of the 10 best mobile phone brands:
Samsung
Topping the list is a South Korean company and a very trusted brand, Samsung. Its latest and easy-to-use cutting edge-technology and smart features make it the most popular and trusted brand in the world.
Popular Samsung Mobile Phones and Smartphone Models are – Samsung Galaxy S10 Plus, Galaxy S10, Galaxy S10e, Galaxy Note 9, Galaxy S9 Plus, Galaxy S9, Galaxy Note 8, Galaxy Fold, Galaxy A9, Galaxy A8 Plus.
At the moment, the company holds 1st ranking in the 10 Best Mobile Phone Brands in the World with a 27.94% Global Market Share.
Apple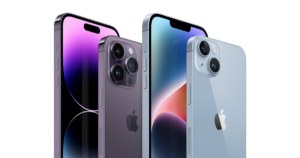 Using its own operating system named iOS, it is the first company to launch the world's first smartphone named iPhone. Apple Inc is one of the Top Electronic Companies in the USA.
Popular Apple iPhone Models are – iPhone XS Max, iPhone XS, iPhone XR, iPhone X, iPhone 8 Plus, iPhone 8, iPhone 7 Plus, iPhone SE, iPhone 7, and iPhone 6S.
With a 27.68% global share, the Company holds 2nd ranking in the 10 Best Mobile Phone Brands in the World.
Xiaomi
Known across the world for its very competitive price, Xiaomi (Mi) is the third-best mobile phone brand. It is a Chinese Multinational Company that manufactures budget smartphones with high-end Features.  At the moment, Xiaomi holds 12.18% of the Global market share.
Huawei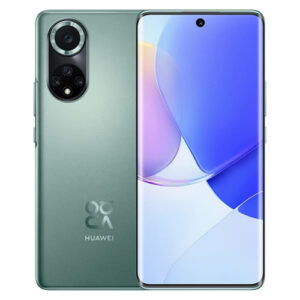 With a 6.18% global market share, Huawei holds the 4th ranking among the 10 best mobile phone brands.
It is a Chinese multinational company that manufactures mobile phone devices for its own brand and other electronic companies in the world.
Popular Huawei Mobile Phone and Smartphone Models are – Huawei P30 Pro, Huawei Mate 20 Pro, Huawei P30, Huawei P20 Pro, Huawei P20, Huawei Mate 20, Huawei Mate 20 X, Huawei Mate 10 Pro, Huawei Mate 20 Lite, Huawei P Smart.
Oppo
This is a leading manufacturer of smartphones, Blu-ray players, and other electronic devices. 
Oppo is a Chinese consumer electronics and mobile communications company. A leading manufacturer of smartphones, Oppo was the top smartphone brand in China in 2016.
Popular Oppo mobile phones and smartphone models are – Oppo F7, F3, F5, A71, F5 Youth, A83, K1, F9 Pro, F11 Pro, and F9.
Vivo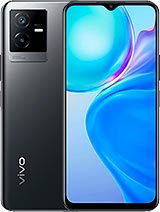 It has a 4.25% global market share. Vivo is a Chinese mobile communications company.
The company designs and develops smartphones, smartphone accessories, software, and online services.
7. Motorola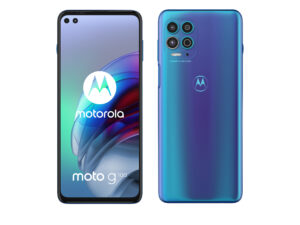 This company was the first manufacturer of a mobile phone device. Motorola was a US-Based multinational company.
Until 1998, it was the leading manufacturer and shareholder of mobile phones. Because of a lack of R&D and proper marketing and trends, the company has lost its position and market share.
8. LG

It's amazing to know that though this brand is very popular, it is not well-recognised to the mobile phone manufacturing business.
LG is a South Korean multinational company, the fourth largest electronic company in South Korea.
Popular LG Mobile Phone and Smartphone Models are – LG G7 ThinQ, LG V40 ThinQ, LG V35 ThinQ, LG Stylo 4, LG Q7+, LG K8 (2018), LG G8 ThinQ, LG G6, LG Q6.
We hope you found this helpful? If you did, kindly leave a comment and don't forget to share…
You Can Also Check Out
DStv Subscription Package, Prices with Channels
Startimes Subscription Package, Prices, And Channel List For Each Plan
GOtv Subscription Package GOtv Max, Jolli, Jinja and Lite Channel List and Price
GOtv Assigned Channel Number with Channel
Top 5 Best Web Browsers for Android

Top 5 Best Music Player Apps for Android
Top 5 Best Alarm Clock Apps for Android
Check All Phone Specification and Price
Hope with this, you have learnt about the Best Smartphone Brands 2023..
Please share and like below, also comment below for any problem faced or encountered.