Best Bluetooth Speaker to Buy in Nigeria
Bluetooth speakers provide an excellent means by which we can enjoy music. The best of these devices provide sound, and other features that give you an all-round mobile listening experience. For example, some have power bank, so that you can charge your phone when it is down. Others have voice assistants.
When talking about Bluetooth speakers in the Nigerian market, there are a lot to choose from and this can get you confused. But we've done the hard work for you by searching out the best bluetooth speaker on the market. Let's check it out…
JBL Charge 4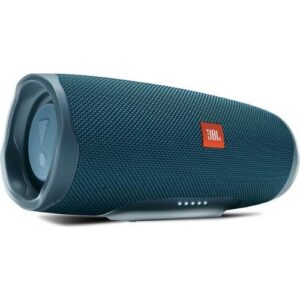 One of the best bluetooth speakers out there is the JBL Charge 4. The speaker can give you a great sound experience wherever you are. The speaker is an upgrade to the JBL Charge 3. The Charge 4 features powerful sound, and deep bass. You don't have to run out of power, as the Charge 4 has a power bank built-in that will enable you to charge your devices when they run out of power. What's more? The JBL Charge 4 comes in different designs and colors that you can choose from.
Checkout Lowest Price
2. Tribit Stormbox Micro 2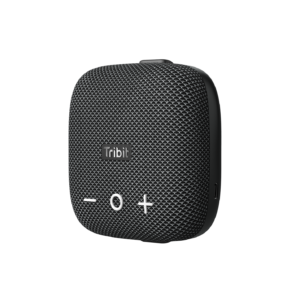 Another excellent bluetooth speaker is this Tribit Stormbox Micro 2. The speaker is so portable, and you can carry it wherever you want. It can even be put inside a pocket. This Bluetooth speaker has an impressive sound quality. It also has a great battery life and doubles as a power bank to charge your smartphone or other devices. There are also physical buttons on it to easily control the speaker. Stormbox Micro 2 is really portable, and if you want something compact, look no further.
Checkout Lowest Price
3. Anker SoundCore Flare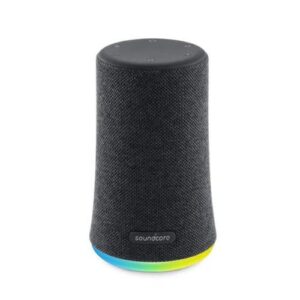 The Anker SoundCore Flare is a excellent Bluetooth speaker. Featuring a fabric-covered design (unlike previous models), the speaker is IPX7 waterproof, preventing it from any water damage. When it comes to sound quality, lackluster best describes it. You will have to sacrifice sound quality to have a more affordable speaker. Also the battery life is below par, but again the price. The speaker features a colorful LED halo that gives off beautiful lighting. If you need a bluetooth speaker without breaking the bank, then this is a good fit.
Checkout Lowest Price
4. JBL Xtreme 2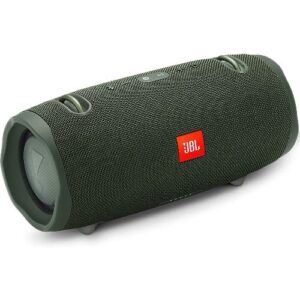 Some people want something bigger, and JBL Xtreme 2 was made for such people. The speaker has an impressive sound quality and deep bass, thanks to the 4 drivers and 2 passive radiator it packs. It also works with the JBL Connect app that allows you to connect multiple speakers for a better listening experience. What's more? The speaker is weatherproof, and you can take it along with you anywhere.
Checkout Lowest Price
5. Sonos Move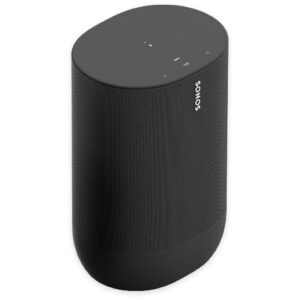 Another Bluetooth speaker on the market is the Sonos Move. This speaker boasts of a well balanced sound. It has the IP56 rating that protects it from dust and water. You can also connect two Sonos speakers together for more sound. The speaker works with a companion app that you can use to adjust the sound output. What's more, the Sonos Move works with various voice assistants, and features wireless connectivity. It also boasts of 10 hours battery life.
Checkout Lowest Price
Rounding Up…
What's more exciting than enjoying music with rich sound and deep bass? Beautiful! Great Bluetooth speakers have the ability to make that happen. While they vary in quality, we included them based on price, features, and other aspects. We hope you found this helpful? If you did, kindly leave a comment and don't forget to share…