First Bank Customer Care : Phone Number, Email, Social Media Handle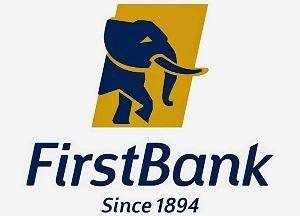 First Bank of Nigeria is a Nigeria multinational bank and financial services company, it started its operation in 1894 as Bank of British West Africa, it re branded as First Bank of Nigeria in 1979. It is headquartered at 35 Marina, Lagos State, Nigeria.
When you have an issue with your account, or you want to get some information, there are various ways of  contacting the First Bank Customer Service and they are listed below
First Bank Nigeria Customer Care : Branch Close to You
This is the best method of contacting the First Bank of Nigeria Customer service. You could visit a First bank branch close to You and enquire for the Customer Service unit and all assistance will be rendered.
First Bank Nigeria Customer Care : Phone Number
Calling the number is not toll free, and this is not one of the advised way of contacting the First Bank Customer Care. You could Call any of the following numbers below,
0708-062-5000, 0700FIRSTCONTACT (0700-34778-2668228), 01-4485500
First Bank Nigeria Customer Care : SMS
You can send an SMS to this Short Code number, 30012
First Bank Nigeria Customer Care : Email
Send an email to any of the following email addresses and you will be sure to get responses
[email protected], [email protected], [email protected]
First Bank Nigeria Customer Care : WhatsApp
Ensure that Your WhatsApp number is the same number registered with the Bank
First Bank WhatsApp also allows you to perform transactions such Checking Your balance, Send money, pay bills, airtime purchase, data purchase.
The WhatsApp number is 08124444000
First Bank Nigeria Customer Care : Social Media Handle
Twitter : @FirstBankngr.
Facebook : @firstbankofnigeria
First Bank Nigeria Customer Care : Contact Form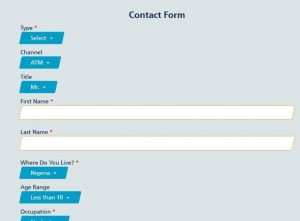 You can filled in the contact form on First Bank of Nigeria website to contact them.
The following data will be required Type of Contact, Channel, Title, First Name, Last Name, Where do you live, Age range, Occupation, Email address, telephone number, address, City, comment, Are you a first bank customer (Yes or No), then click on Submit ( Remember all field marked * are mandatory).
https://www.firstbanknigeria.com/contact-form/
First Bank Nigeria Customer Care : Live Chat (Online)
Visit the First Bank of Nigeria Website, and you will see the chat feature
Hope, all want you enquire has been answered by the First Bank Customer Care.
Please do share with loved ones and friends. Thanks