The global tech industry has been on a bumpy ride lately, with a slew of layoffs since the beginning of the year 2022. As of late october this year, over 45,000 tech sector workers in the United States had lost their jobs according to a Crunchbase News tally. Considering the soaring inflation rates and that the world might be headed for a recession, the numbers come as no surprise. Big names, like Meta, Apple, and Google, have either stopped hiring staff or begun giving out pink slips to their employees to save money and keep operating margins high during difficult times.
Let's take a look at the global companies affected by the layoffs in the tech industry so far in 2022:
1. Microsoft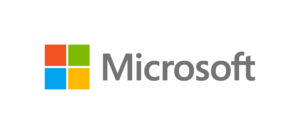 This is one of the world's largest and most successful tech companies. Surprisingly, it is not even immune to the effects of the global economic slowdown. In October 2022, the tech giant announced the layoff of nearly 1,000 employees across multiple divisions. The move was a response to the crumbling global economy, which appears to be heading toward a recession.
In a statement, the company said, "Today we had a small number of role eliminations. Like all companies, we evaluate our business priorities regularly, and make structural adjustments accordingly."
2. Shopify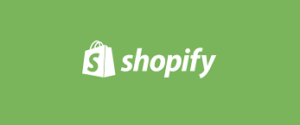 This is one of the most successful Canadian tech companies and has been growing rapidly in recent years. But like many other tech firms, it has been hit hard by the economic slowdown. In July 2022, the Canada-based online marketplace unveiled plans to trim 10 percent of its workforce, or about 1,000 people, due to the lack of growth in the eCommerce space past the pandemic.
Shopify CEO and founder Tobi Lütke mentioned in an internal memo that the company made a "bet" about the eCommerce growth amid the pandemic that "didn't pay off". "What we see now is the mix [of online spending over physical retail] reverting to roughly where pre-Covid data would have suggested it should be at this point. Still growing steadily, but it wasn't a meaningful 5-year leap ahead.
Employees impacted by the layoff will receive 16 weeks of severance pay plus one added week for every year they have been with the company.
3. Coinbase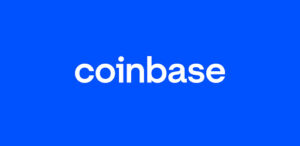 In June 2022, an announcement was made by the U.S.-based crypto exchange Coinbase that it would lay off 1,100 employees, approximately 18 percent of the company's workforce. It came as a shock to the cryptocurrency community since Coinbase is recognized as one of the most popular crypto exchanges.
In a company blog post, Coinbase CEO Brian Armstrong attributed the layoffs to the inevitable recession in the U.S. and the "crypto winter". He also admitted that the company had grown too quickly from having only 1,250 employees at the beginning of 2021 to about 5,000 in three months. "It's challenging to grow at just the right pace given the scale of our growth While we tried our best to get this just right, in this case, it is now clear to me that we over-hired," he said.
Armstrong stated that employees laid off would get at least 14 weeks of severance pay and an additional two weeks for every year of employment beyond their first year. In addition, the company is compensating its employees with other benefits, such as COBRA health insurance and mental health support. They will also have access to Coinbase Talent Hub, which helps laid-off employees find open positions at other firms.
With the current state of the global economy at the moment, there's a possibility of even more job cuts in the tech industry in the months ahead, until the economy is stabilized.
4. Twitter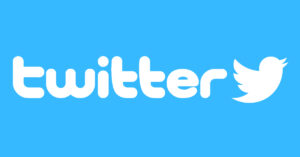 The employees woke up to find that they had been logged out of their work emails, and could not turn on their work laptops or access their work tools.
Although the social media company had banned employees from discussing "confidential company information" on social media, with the press or elsewhere, following the layoffs staff members have launched the hashtag (#OneTeam) where they are sharing their layoff experience and expressing solidarity with one another.
5. Netflix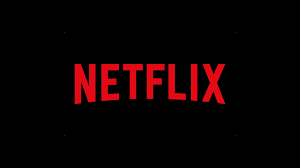 After losing subscribers (that is, around 200,000 net subscribers) for the first time in over a decade, Netflix has been struggling to keep up with its competitors for a while now. In May this year, the video-streaming giant dismissed 150 employees and shed dozens of contractors and part-time workers in response to poor earnings and sluggish revenue growth. In June, Netflix announced the second round of job cuts, laying off 300 employees. As per Netflix, the main reasons behind the drop were inflation, fierce competition, Russia's invasion of Ukraine, increased password sharing between non-paying households, and the slowing rollout of broadband.
6. Byju's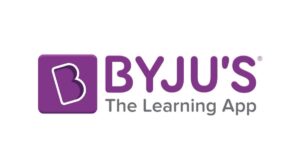 In recent years, Byju's has enjoyed expansion and is one of India's leading education technology companies.
However, in October 2022, Indian ed-tech company Byju's announced that it would lay off 2,500 employees, about 5 percent of its total workforce, in the next six months. It plans to cut jobs from several departments, including product, content, media, and technology. The layoffs will be part of Byju's plan to focus on brand awareness overseas and optimize budget priorities.