Layoffs have reached the African continent, as tech firms are now downsizing their staff and slowing down on hiring.
Companies like 54gene, Kuda, SWVL, have lost employees to the meltdown. Big tech companies with a presence in Africa have also seen the number of workers on the continent decimated. Twitter, for example, laid off about 80 percent of its staff in Ghana, home to its Africa headquarters. It's even more interesting to know that some of these startups raised money shortly before asking employees to pack their boxes.
In this article, I will share with you some of the African companies affected by the layoffs in the tech industry:
Wave
In June 2022, Francophone Africa's first unicorn, Wave, laid off 15 percent of its staff. The Senegalese fintech, whose entrance into the mobile money industry has been tagged as disruptive by various industry leaders and insiders, had to scale back its operations in some markets, including Uganda, Mali, and Burkina Faso.
This happened shortly after it secured a €90 million syndicated loan from the International Finance Corporation (IFC), the investment arm of the World Bank, and other sources. In a farewell message on LinkedIn by Jessica Chervin, a former Wave employee, she stated that the fintech was making tough decisions because of "jarring changes in capital markets."
Vezeeta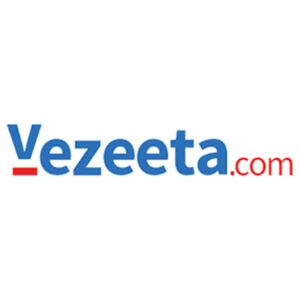 This is an Egyptian subscription-based doctor booking and consultation platform. Vezeeta laid off 10 percent of its workers in June 2022. The company, which has raised $73 million since its inception, claims to operate in 50 cities across Egypt, Saudi Arabia, Jordan, and Lebanon.
No official statement was released by the health-tech company detailing what led to its decision or plans to lay off its workforce. However, two employees of the company were able to share what led to making such a decision via LinkedIn. One said the layoffs happened because of "disasters in the market," while another said it was "due to the global market crisis caused by the war in Ukraine."
Kuda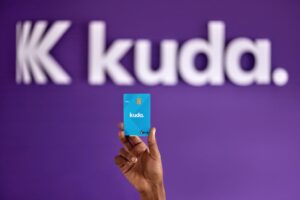 A recent report by TechCrunch announced that Kuda had laid off about 23 of its 450 staff base. In an email, the firm explained that its recent cut which is across various departments in the company was part of a strategic step for sustainable growth.
It said, "Kuda is currently making some strategic changes to serve its customers better and continue to make financial services more accessible, affordable, and rewarding to every African."
Twitter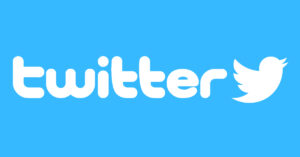 With the layoff at the social media company, Twitter, the newly formed African team is affected.
This threatens the establishment of new offices on the continent, notably in Nigeria, where the establishment of a physical office is tied to the continued availability of the microblogging app in the country. According to several sources, Twitter's Africa office is still open for now and the atmosphere at the Ghana office is "chill".
5. Sendy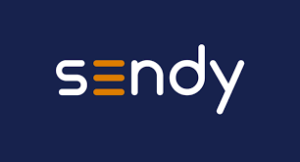 A Kenyan logistics startup, Sendy, has laid off 10% of its workforce. "This move is in response to the current realities impacting tech companies globally," said Mesh Alloys, Sendy's co-founder/CEO, in a statement.
Rounding Up
At the moment, a figure cannot be given to the African tech companies that have been affected by the layoff since some companies are carrying out these lay-offs silently, aiming to not attract media attention. Also, there are companies that have decided to slash employees' salaries instead of laying them off. They are doing this to curb the high rate of unemployment in Africa.