We are social beings and as such we need to always communicate and get in touch with people. In the past, this has meant travelling distance to talk physically with people. However, in this age, we can do it with just some taps on our phone. Messaging apps have made this possible. There are a bunch of them and they do quite the same thing – help people communicate. In this article, we explore the 5 best app for messaging on iPhone.
1. WhatsApp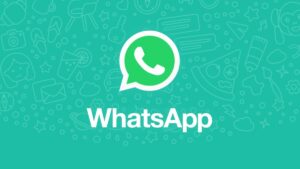 WhatsApp is the world's most popular messaging app boasting of billions of users. The platform was acquired by Facebook and since then has grown massively. It is free and easy to use and works on the major platforms including iOS and Android so you can connect with your friends and family. WhatsApp features group chats, video calls, and voice calls. You can equally send photos, audios, voice notes and videos.
2. iMessage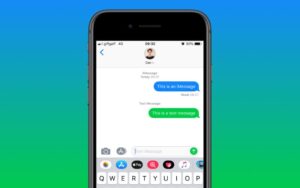 iOS users would most likely know iMessage because it is built for just iOS. This means you can't chat on iMessage with a person that has an Android device. iMessage has a lot of great features. You can send stickers and use the bubble effects on your message. It also features Invisible Ink which will blur your message until your recipient opens it. You can send various media including hand-written notes, photos and more.
3. Signal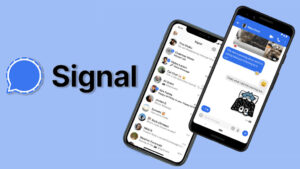 Signal is a simple app that shares similarities with WhatsApp. You have a screen containing all your conversation. It also features free voice and video calls. Signal is very big on privacy and security and its chats are encrypted. Signal allows you to send text, photos, video and other media. You can also have group chats and Signal has no limits to the number of people you can have in a group.
4. Telegram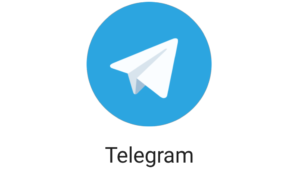 Telegram is another great messaging app for iOS. It is a fast and secure messaging platform on the App Store. Telegram allows you to send messages to friends, and family. Telegram works from the Cloud and so you can send files of large sizes. Your chat history and messages are also backuped to the cloud. Telegram is also very secure. It boasts of 256-bit symmetric AES encryption, 2048-bit RSA encryption, and even a Diffie–Hellman secure key exchange.
5. Viber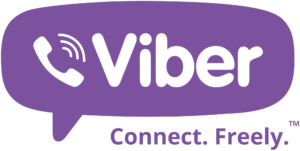 Viber is another messaging app for iOS. You can chat with other through text, media, video and voice calls. You can have group chats with up to 250 participants. Viber can even allow you to send a video message. It also supports GIFs and stickers to add life to your conversations. Viber also boasts of end-end encryption. Viber also has Viber Out, a feature that lets you call any mobile around the world. You'll be charged for this though.
Rounding Up…
Having the best chatting experience involves you using a messaging app that's right for you. This guide has provided you with the 5 best messaging apps for iOS. We hope you found it helpful? If you did, kindly leave a comment and don't forget to share…