Porn addiction can be destructive. Destroying your relationships, self-confidence, your health, performance at work and more. This is more reason why if you're addicted, you should seek help to break free.
We believe you came to this page to seek for help and yes! We have apps that can be of help to you. These apps monitor you and keep track of your progress. Some of the apps even have professional Psychologists support in case you need them. Let's dive right in…
Porn Addiction Calendar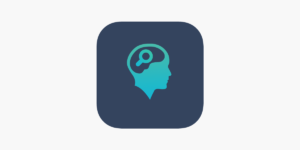 Porn Addiction Calendar is one of the best app to overcome the habit of watching porn. The app has a tracking feature which you can use to measure the efforts you're putting into breaking free. This means you can track your progress and get to your goal with the tracking information. You will have to state reasons for which you want to break free from porn and the app also assists with some like likely reasons. It also has a feature that helps you to be distracted, keeping your mind away from the thoughts of porn.
Download Porn Addiction Calendar
2. Four Streams Coaching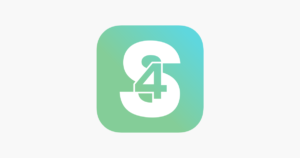 If you don't know, porn addiction is a psychological addiction and it is helpful to treat it as such. This is why it may be necessary to seek for professional help to combat it. A Psychologist is a professional that can handle a psychological problem such as porn addiction. Four Streams Counseling provides you with professionals and communities that can encourage you in your journey of breaking free from porn. In fact you will do this anonymously. You can have video or text chat with professionals who will address your case of addiction, anxiety or depression.
Download Four Streams Counseling
3. Covenant Eyes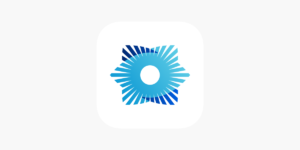 Covenant Eyes brings strict measures on board. Covenant Eyes will monitor the activities on your phone. It will track what you do on the internet and send them to your accountability partner. The app employs this accountability measures to help you combat the habit and it usually proves effective. The app will also block any website that has sexual content in it or any porn site at all. Covenant eyes employs artificial intelligence and underground screen trackers to sees what you do on the internet and sends it to your trusted friend or family member. With this in place, the chance for you going back to porn is very slim.
4. Brainbuddy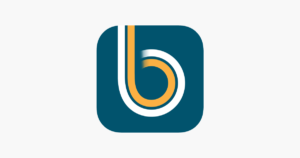 Brainbuddy is one of the great apps that helps you to fight porn addiction. It has an excellent UI and is very easy to use. It boasts of over a million downloads which makes it popular. It was developed to rewire your brain which will break you free from your addiction. You use the app by following all the exercises and doing all the challenges featured in the app. You'll see a life tree that grows for every day you don't watch porn.
5. Reboot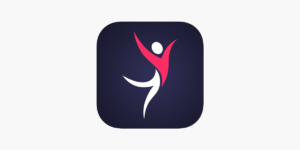 Reboot is another app that keeps you from falling back from relapses. The app is also one of the recommended apps to combat pornography addiction. The app has many features that will keep you from the habit. When you start to use it, Reboot measures how high your porn addiction level is, and then recommends programs that let you break free from your addiction. It features daily challenges that keep you in track. Reboot also has an help feature that helps in case you get stuck you as you try to stop porn.
Rounding Up…
If you desire to break free from porn, today is the day to start. With the apps provided here, you can on your way to be totally free from this addictive habit. We hope you found this guide helpful? If you did, kindly leave a comment and don't forget to share…