In this age, it is not difficult to reach people. Technology has made it easy to get across to people we wish to get across to. Periscope was one of the earliest live streaming platforms, but by 2022, it was shut down. Perhaps you are looking for a Periscope alternative. You are at the right place. In this guide, we cover the best Periscope alternatives.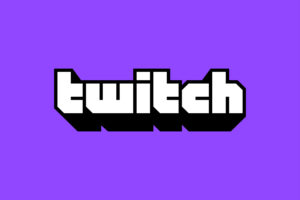 Twitch is one of the best Periscope alternatives available. With it, you can watch, and interact with live content. The platform has helped users stream music performances, talk shows, and sport programmes. The platform even has an app that lets you broadcast directly. You can even broadcast games via the platform. It has plenty of options to choose from. It is easy to use, and you can go live with ease. Twitch keeps your broadcast, so you can access it at any time. Twitch has support for many languages, so you can switch to your own language to understand content better. Overall, it has a good number of tools that will give you a great live-streaming experience.
BIGO LIVE is an exciting app that is similar to Periscope. It is an app that millions of users use, and it is used across 150 countries. The app helps to put talented performers out there by giving them a platform to stream live. As a streamer, you can stream live in any category like singing, dance or comedy. You can also get paid when your fans buy digital gifts with virtual currency. It has an interesting feature called "PK". With this feature, two live streamers can come together to battle in a live streaming competition. The winner is the streamer is able to amass more gifts from the audience.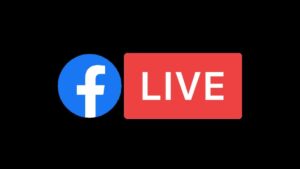 Facebook allows you to connect with your friends, audience or customers easily. With Facebook Live, you can stream, and get reactions from people watching which gives feedback. Facebook Live is a great Periscope alternative that is really popular. Since many people already use Facebook, it is easy to switch to the platform for live streaming. The feature was released in 2016, and many individuals and brands have used it to build a good following. Because of the popularity of Facebook, it is much easier to get people to watch your streams and also engage.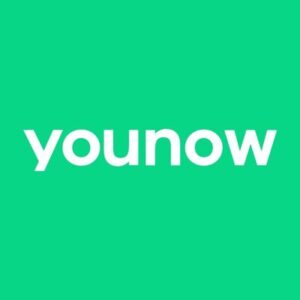 YouNow is another platform that allows you to live stream. You will be able to broadcast your channel, and also view other people's channel. The platform will help you to discover streams that are going on. It also features a host of useful features like chat, reactions, gifts, live and private broadcasts, and more. You will be able to engage with other streamers through the comments section as well as Tweet them from the app. The app features an easy-to-use interface which is great for a beginner. There are two modes in YouNow – "Live Mode" and "Replay Mode".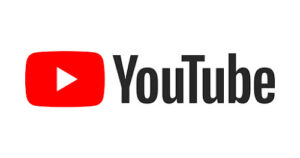 Another great Periscope alternative is YouTube Live. Due to the fact that the platform has millions of viewers, a lot of people can watch your live stream without you making much effort. To go live on YouTube, you will have to activate the feature, which takes 24 hours to complete. You also have to have a verified account. Brands and businesses can use the platform to push their brands. YouTube can also let you monetize your live streams.
Rounding Up…
Live streaming is a popular activity in the online space. More than at any time, brands and businesses leverage it to market themselves. That said, the platforms listed here are Periscope alternatives and will do what Periscope can do and even more.We hope you found this helpful? If you did, kindly leave a comment, and don't forget to share.