What is Hibernate? Understanding Hibernate in a Computer System
You need to know and understand the meaning of hibernate or hibernation below enabling it on your Computer. This post will guide through the nitty gritty of hibernate or hibernation.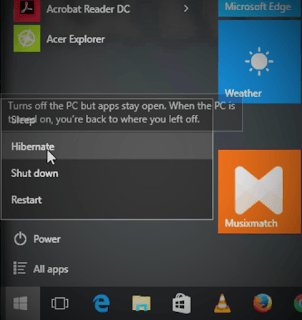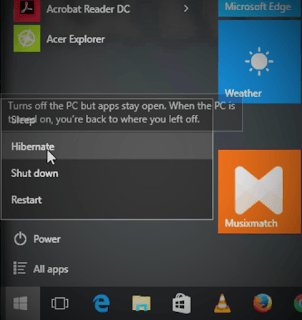 Hibernate: is a low power saving state
All programs opened and on the memory are moved to the Hard Disk
Hibernate should be done when you plan not to use your Computer System for an extended period of time.
Startup: the system will return back where you left it
Hope with this, you gotten to understand some importance of the hibernation option in a Computer System.
Please share and like below. Also comment below for any clarification.