There a wide range of laptops available on the market. Some of them are business oriented, some are geared towards gamers, while others are for general use. It is important to get a laptop that suits your needs. As a programmer, you will need a very fast, and responsive laptop to enable you write and test your code. There are laptops that are well suited for these tasks. In this guide, we run you through the best laptops for programming. Lets dive in…
1. Apple MacBook Pro 16 (2021)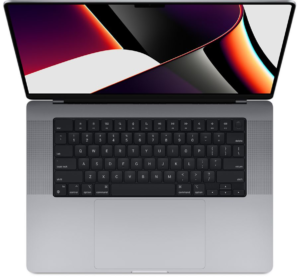 When looking for the best laptops for programming, you can't look past the Apple MacBook Pro 16 (2021). The 16-inches laptop boasts of a great user experience. With this screen you can have enough estate to see your codes at once. You also have a responsive touchpad, and a spacious keyboard. Under the hood of this laptop is Apple M1 Pro, and M1 Max SoCs which gives off smooth performance. Not only that you also get a powerful GPU which will be very useful if you're into game development. What's more? It sports a wide port selection and you'll find on it three USB-C/Thunderbolt 4 ports.
2. Dell Precision 5570 (2022)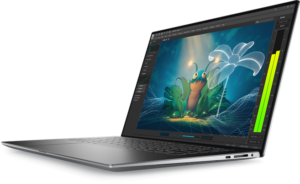 If you need a capable laptop for programming, then you can count on Dell's Precision 5570 (2022). The laptop provides a premium experience that you'd love. The 15.6 inch workstation boasts of Intel 12th Gen processors. The laptop sports a great display and keyboard. It has a decent selection of ports with only three USB-C/Thunderbolt 4 ports. One drawback of the laptop is that it has a short battery life at six to seven hours of light use.
3. Dell XPS 15 (2023)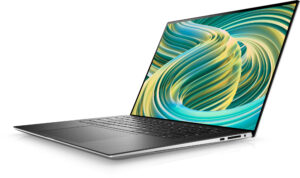 If you want a Windows laptop similar to the MacBook Pro, then Dell has one for you – the XPS 15 (2023). It has a stunning design just like the MacBook Pro with solid performance. It sports a 15.6 inch display with 16:10 aspect ratio. One interesting thing about this Dell laptop is that you can upgrade its components whenever you like. If you get the 16GB RAM model, you can bump that up to 32GB RAM. The processor on the XPS 15 was updated and now you have up to 13-generation Intel Core i9. That's not all, you get either the Nvidia RTX 4060 or the RTX 4070 GPU
4. HP Envy x360 13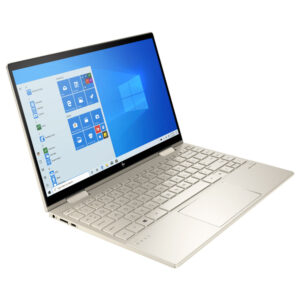 Another laptop suitable for programming is the HP Envy x360 13. It is a convertible laptop and doesn't cost much like laptops in this list. Due to its convertible nature, you can use this notebook as a tablet with its included stylus. You can easily take this laptop around, thanks to its lightweight body. It also sports a 13.3 inch display, and comfortable keyboard. This laptop boasts of a wide range of AMD and Intel processors. The AMD Ryzen 7 with 16GB of RAM option is highly recommended. It also boasts of 512 SSD storage. It has a great battery life and you can work on it for about nine to eleven hours.
5. Apple Macbook Air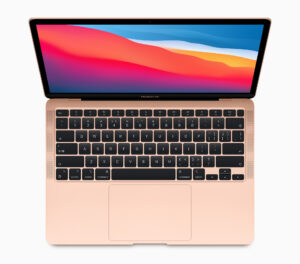 If you don't want something heavy, and prefer a lightweight device, then you can consider Apple's MacBook Air. It sports a display that is more brighter than its predecessor. It is thin, and light and can be used on the go. It boasts of the solid M2 chip that gives off powerful performance. You can trust that the MacBook Air and Mac Book Pro 13 have the same level of performance. The laptop is silent, but the fans may start to make sound when under workload like 8K video editing.
Rounding Up…
Whether you are a web developer, or a mobile app engineer, choosing the right laptop can be the difference between you having productivity at work or not. The laptop you choose can either make or mar your workflow. Luckily, you have the laptops here that would make work easier and faster. We hope you found this guide helpful? If you did, kindly leave a comment, and don't forget to share…