Telegram has become a major contender in the social messaging space. The reasons cannot be far fetched. It offers many features which makes users love it. One of these highlight feature is its ability to allow many participants in a group. You can have up to thousands of members which is a lot compared to what apps like WhatsApp can hold.
Just like any regular messaging app, Telegram allows you to send messages to other contacts or in a group. But one thing that has proved a bit difficult to wrap heads around is the "Delete" feature. Most social messaging app don't have a straightforward delete function.
Telegram allowed its users to be able delete messages that has stayed long. Before, this feature wasn't available, and you can only delete messages if they were below 48 hours. Here's how to delete messages on Telegram:
1. Select the message you want to delete.
2. When it has been selected, tap the trash icon at the top of the chat screen.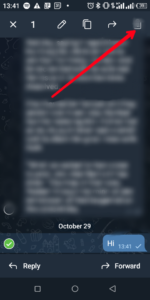 3. You can delete the message for the other party too, simply select "Also Delete for [Contact]", then hit "Delete".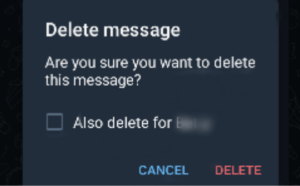 Using Secret Chats in Telegram
The features in Secret Chat are different from that of normal chats. The regular chats save a copy of your chat history on the server, so you can retrieve it on any device, but secret chat is peer-to-peer which means chat history only exist on your device and on the other party's device whom you're chatting with.
There's the self-destruct feature in secret chat. That is, you can set a timer that will make messages to disappear once it is read by the other party.
To start a secret chat, tap the pencil icon by the bottom-right.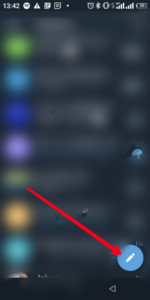 Next select "New Secret Chat" from the menu.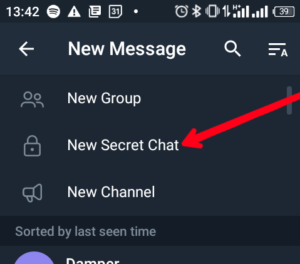 Lock Your Chats
Do you know you can lock chats on Telegram? Now you know. Telegram is big on security. You can lock chats and that adds an extra layer of security to your chats. Here's how:
1. Select "Settings".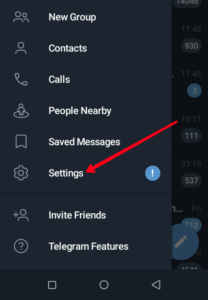 2. Select "Privacy and Security"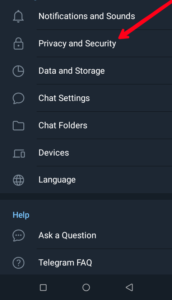 3. Now, select "Passcode Lock" and enable it.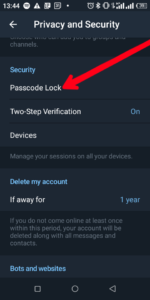 4. Next, input a PIN, and you're set.
How to Prevent Messages from Being Forwarded
With this, you can stop anyone that wants to forward your messages from doing so. You can do this from the privacy settings through the Forwarded Messages option.
Here's how:
1. Launch the Telegram app, and select "Settings".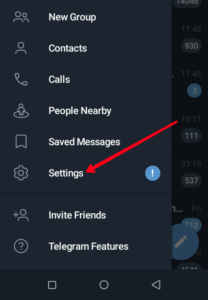 2. Now, tap on "Privacy and Security".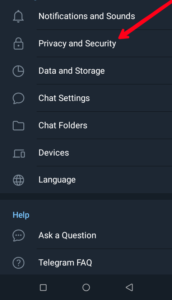 3. After that, move down the page and select "Forwarded Messages".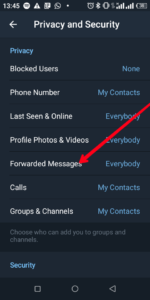 4. Next, switch from "Everyone" (the default) to either "My Contacts or "Nobody".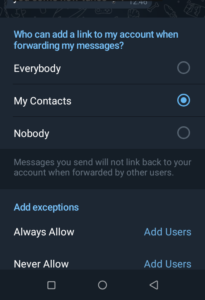 Rounding Up…
With Telegram robust features come privacy options that will help keep you secured. This means you can have control over what can be forwarded, if you can delete a message or not and more. We hope you found this helpful? If you did, kindly leave a comment and don't forget to share…