Music Streaming has become popular over the years. There has been a shift from the traditional way of listening to music to listening to music over the internet. Spotify is one of the platform that champions music streaming. The app works on a wide range of devices and has many users. You can listen to songs, as well as create playlists. Do you know you can also delete playlists? In this guide, we'll show you how:
How to Delete a Playlist on Spotify on Desktop
Spotify allows you to delete a particular playlist if you don't want it anymore. Here's how:
1. Go to your preferred browser and open the Spotify webpage.
2. Locate and navigate to the playlist in the library and click on it. After that, click on the three dots icon at the top.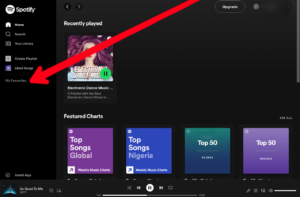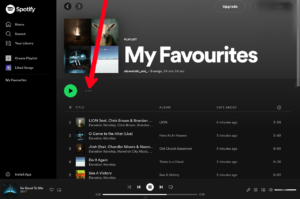 3. You'd see a pop-up. Select delete from the pop-up menu.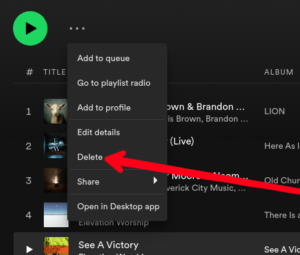 4. Click Delete again.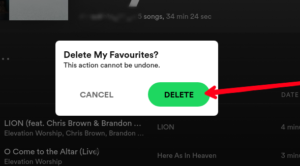 You must note that the deleted playlist can be accessed by other subscribers and followers of that playlist. Spotify only deletes playlist from your account using the above method. If you want a playlist to be inaccessible to followers, you have to remove all tracks manually. Here's how:
1. Navigate to your library and select Shared Playlist.
2. Select all tracks by pressing the shift key down and clicking on the first and last songs.
3. Next, right-click on the selection. Then select "Delete" from the options.
How to Remove a Playlist from Spotify on Android
Spotify for Android can also allow you to remove a playlist from your account. Here's how to do it:
1. Open Spotify on your Android device.
2. Go to the Library via its tab at the bottom. From there select the playlist you want to delete.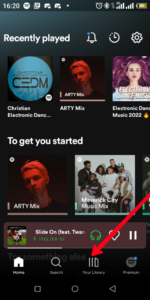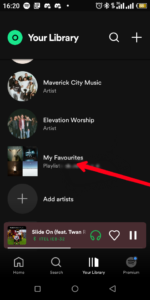 3. Below the playlist title is three vertical dots. Click it.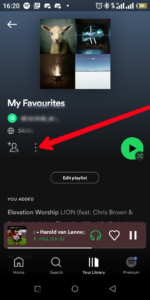 4. Hit "Delete Playlist" from the options there.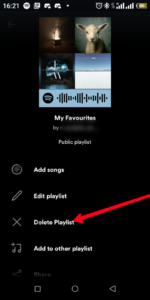 How to Remove a Playlist From Spotify on iPhone
iOS users too can remove a playlist from their Spotify account. Here's how to do that on your iPhone or iPad. First we'll show you a method that works for newer generation iOS.
1. Open the Spotify app on your iPhone and tap "Your Library" at the bottom.
2. Next, tap the three horizontal dots which you'll see at the top.
3. Go down the screen and select "Delete Playlist".
4. You'll see a pop-up asking if you really want to remove the playlist. Hit "Delete".
If you have an older generation of iOS, use the method below:
1. Launch Spotify and go to "Your Library".
2. Select Playlist from the options there.
3. Next, tap on "Edit" which will bring up the list of playlists
4. Locate the playlist you wish to delete. Tap the red circle beside it and tap "Delete".
Rounding Up…
Playlists on Spotify are a great way to curate your songs and share easily to others. But if you no longer like a playlist, then maybe it is time to remove it and in this guide, we showed you how. We hope you found this guide helpful? If you did kindly leave a comment and don't forget to share…