How to Play Music on Discord
You can have social fun while playing your games. Discord makes this happen. Discord is a community-centric social media platform that allows users to hangout and enjoy themselves.
While having voice chats, you may wish to also have a music playing to have more entertainment. You can actually play music and enjoy your conversations. In this post, we show you how to play music on Discord.
How to Add Music Bot to Discord
1. Click the + icon to create a server. After that, give the server a name and also a region.
2. Navigate to the bot's website and select the Invite or Add button.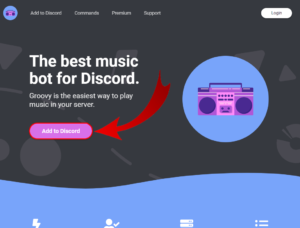 3. Next, sign in to your Discord account and select a server for the music bot you are creating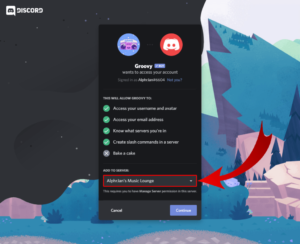 And the bot will be created.
How to Play Music on a Discord Call
If you wish to play music in your Discord call, the Groovy bot can help you with that. Here's how:
1. Open the groovy.bot website and click the Add to Discord button. Choose a server, and press Authorize.
2. Next select the I'm not a Robot box..
3. Next, join a voice channel and instruct the bot on which song to play through the "–play " command.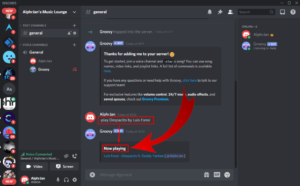 How to Play Music on Discord Through a Mic
You can also use a mic to play music in Discord. Groovy and the "–play " command can also work here. Before you proceed, you'll need to specify settings for your microphone.
1. Navigate to your control panel and go to Hardware & Sound > Manage Audio Devices.
2. Open the Recording option and activate Stereo Mix. Also set it to the default mic.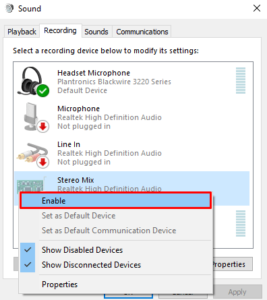 You can then play music via Groovy.
How to Play Music on Discord on Android
Android users can use a Discord bot from this website. Here's how to do it:
1. Tap the Music tab which contains the music bots. You will find popular ones like MedalBot and Sinon. Tap View to get more details about a bot.
2. Hit Invite to add a bot.
3. Sign in to your Discord account from where you'll be taken to ye bot's website. You'll need to choose a server that the music will be played.
4. Select Authorize and I'm not a robot box. This will cause the bot to be installed.
5. Launch Discord and navigate to the Menu. Select the server which the bot was added to.
6. Join your preferred voice channel and use the command that triggers music play.
How to Play Music on Discord on iPhone
If you need a bot to play music on Discord for iOS, then you should try the NEE6 bot. Here's how to use it:
1. Visit this link and sign in to your Discord account.
2. Authorize the bot into your Discord account and then select the server you want to add the bot.
3. Select Plugins and next Music.
4. Open Discord and join a voice channel. Then type !search and type a song or artist. You'll see songs displayed by the bot.
5. Select the number of songs and add them to your playlist.
6. Enter "!play" to begin listening to the music.
Rounding Up…
What's stopping you from listening to your favourite artist sing while you're interacting with your gamer friends on Discord? Absolutely nothing! You can enjoy music and have an immersive experience with the music feature on Discord. We hope you found this helpful? If you did, kindly leave a comment and don't forget to share.