How to get Salary advance from Polaris Bank Using USSD and Mobile App. Polaris Bank Salary Advance using USSD Code and without internet on Your Mobile Phone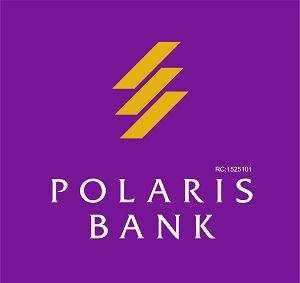 Requirement and Eligibility for Polaris Bank Salary Advance
Applicants must be in employment of reputable organizations in both private and public sectors
Salary earners whose salary account is domiciled in Polaris Bank
Your loan would be automatically debited from your salary account.
Features and Benefits of Polaris Bank Salary Advance
Quick access to funds for bridging short-term funding gap.
Access 70% of monthly net income upfront
24 hours loan processing time
No collateral required
Minimal Documentation
Competitive pricing
How to Get Polaris Bank Salary Advance Using USSD
You can request for a Salary Advance by dialing *833*12# on the your phone,  then follow other instructions made available to you.
Hope with this, you have learnt How to get Salary advance from Polaris Bank Using USSD Using USSD Code with any phone.
Please share and like below, also comment below for any problem faced or encountered.