Comments are of utmost importance to any social media platform. They show the opinion of your fans and followers and can be a validation to what you're doing. From Facebook, to Instagram to TikTok, comments have always been an integral part of these platforms. YouTube is not left out too. Even though it is a video platform, there is a comment section for every video. This will make viewers engage with you video and give you feedback. But if you're not cool with the comment section, you may want to disable it. This guide will help you with how to disable YouTube comments.
How to Disable YouTube Comments in Desktop Browser
You can disable comments under your YouTube video at any time. And you can do so in a browser. Here's how:
1. Go to your YouTube homepage.
2. Navigate to the right side of the screen and select your profile photo. After that, select YouTube Studio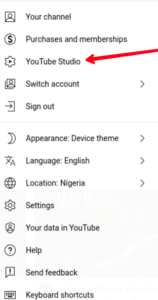 3. You'll be taken to YouTube Studio where you should select Settings in the bottom left corner.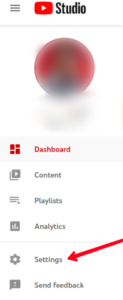 4. A pop-up window will appear from where you should select 'Community' and then 'Defaults'.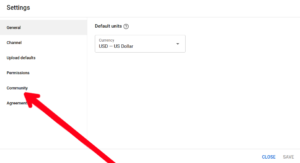 5. Select 'Disable Comments' and then hit 'Save'.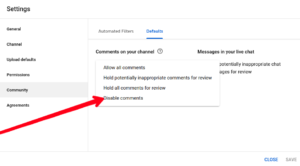 How to Disable YouTube Comments on Android
Even if you're not with your computer, you can disable comments on your Android smartphone. Here's how to use the YouTube app for Android to do this:
1. Open the YouTube Studio app.
2. Go to the content section and locate and tap the 'vertical ellipsis' at the right side of the video.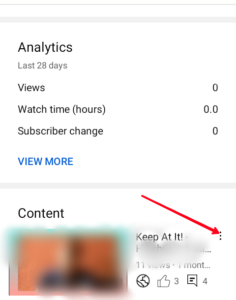 3. Select 'Edit Video'
4. Go to the More options and select "Tags, Category, Comments & More."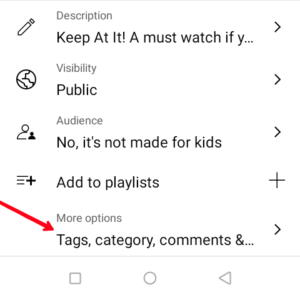 5. Navigate to the 'Comments' section. From there, select the drop-down for 'Comment Visibility'. When it opens, select 'Disable Comments'.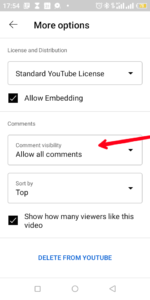 Now tap the back arrow at the top left to save changes.
How to Disable YouTube Comments on iPhone
It is also possible to delete comments on YouTube on iPhone. Here's how to do it:
1. Launch the YouTube Studio app.
2. After that, tap the hamburger icon at the upper left corner.
3. Next, select Videos. Select the video you want to disable comments.
4. Tap the pencil icon which you'll see at the top of the screen and select 'Advanced Settings'.
5. From there, you can scroll down to the 'Comments'.
6. Now toggle the comments option off.
7. Select Save at the top corner.
Rounding Up…
YouTube is an interesting platform but what makes it even more interesting is the comment section. However, if you feel there's no need for comments for your video, you can disable it. We hope you found this guide helpful? If you did, kindly leave a comment and don't forget to share…