Notion is a great productivity tool used by teams for better efficiency. You can also use it as an individual to manage you To-Dos or finances.
Notion has a template feature and there are variety of built-in template that are useful depending on what you need to do. But do you know that you can create custom template to fit into whatever you're doing. In this guide we show you how to do this…
How to Create a New Template in Notion on Desktop
You can easily create your own templates on your computer. You'll need to add a template button to your page. After that, you can tweak the page to look the way you want. Here's how to generate a template button:
1. Click the + button at the left to add the button. From the list, select the Template button option. You can also type in /template to do this.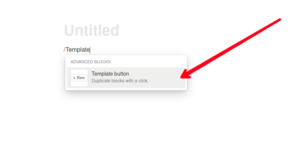 2. Next, rename the button.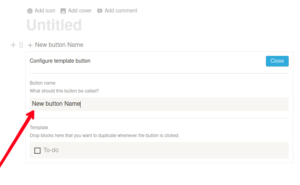 3. After that, begin moving items that you want inside your template. This could be text, bullet points, checkboxes or headings. You can also add sub-pages.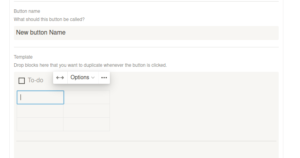 After creating, click the Close button at the top-right corner. This will save your template and you can go ahead to use the content you created.
If you have a to-do list for example, you can use a template button to organise the list by using a template button. This template button can add additional checkboxes.
How to Edit the Content of a Template Button
You can also modify the content of your template button triggers. The process is also similar to that of creating a template button. Here's how:
1. Hover your mouse over the template button and click the gear icon.

2. The configuration option will be displayed. You can then do the changes you want. You can add new items or delete old ones.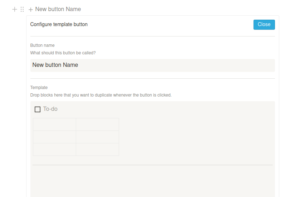 After doing all that, hit the Close button which will autosave the changes.
Other Things You Can Do with Template Buttons
There are some other actions you can perform with Template Button. You may want to use your template button on another page or want to delete it. In this section, we show you what you other things you can do with template buttons…
Place your mouse over the template button and click the three dots icon. This will let you see the other options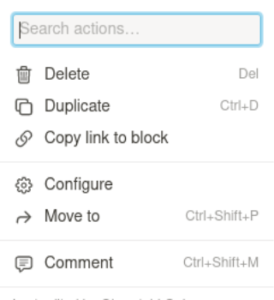 With the move button, you can change the location of the button to a different page.
You can use the Copy Link option to copy anchor links from your button and paste them in another page.
Use the Duplicate option which will let you generate a button that will be an exact replica of the one you're working on.
Use the comments option to create comments on your template button.
Use the delete option to get rid of the template button.
Rounding Up…
Notion can double your productivity if you know how to use it well. One smart way of using Notion is by using Templates because they make your work easier and faster and luckily, you can customise one that fits the work you are on. If you found this guide helpful, kindly leave a comment and don't forget to share…