When people open their phones, they are more likely to go to a social media network because that's where almost everyone is. Instagram falls into this category of apps. It is the go-to app for anything pictures and videos of friends, families, and popular people.
What makes Instagram unique is that it has its main focus on photos and videos. And then, Reels makes it even more interesting. With reels you can create short interesting videos to share to you audience. If you want to know how to add text to your Instagram Reels and you don't know how, this guide is for you. Let's dive right in…
How to Add Text to Instagram Reels on Android
You can add text to your Instagram Reels right from your Android device. You'll need to have an already saved video, or you can create a new one. Here's how:
1. Tap the + icon at the top left. Users of older version of Instagram have to scroll the icons at the bottom until they locate Reel.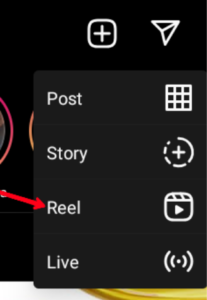 2. Make a new video by hitting the Record button or you can add an already saved video by clicking the icon at the bottom left.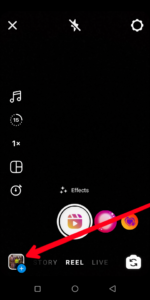 3. After that, tap "Preview" to get the Editing Screen. Then, tap the Aa icon at the top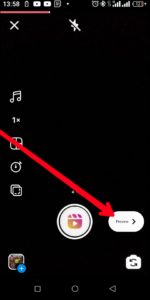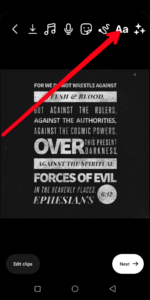 4. Once you're done with that, tap anywhere on the screen to begin to add text.
5. Now, start typing.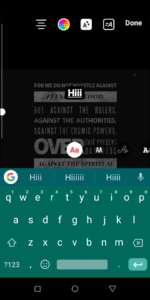 6. After that, you can edit the style and even the font and color.
7. Hit "Done" after the edit.
8. You can then move the text to where you want it to be.
How to Add Text to Instagram Reels on iPhone
Before you add text to your reels, you need to make a video first. Here's how to create a reel video:
1. First click on the "+" icon at the top left corner and select "Reel" from the options. For older version of Instagram, you will have to swipe the bottom till the Reel screen shows up.
2. Next, record a new video or select one from your gallery.
3. Select "Preview to get to the edit screen
4. It's now time to add text. To do this, tap the Aa button at the top-right.
5. Now, write the text. You can also make adjustment to the style by using the icons at the top of the screen.
6. Hit "Done" when you're through with typing.
7. You can then position the text rightly. You can also change the size of the text with your fingers.
Rounding Up…
Instagram Reels has many exciting features which can add spice to your video. To get the best of Reels, you have to be creative with the tools there. The text tool is one of such features that you can play around with and create an awesome reel. We hope you found this helpful? If you did, kindly leave a comment and don't forget to share…