The demand to recruit technology-based talent skyrocketed since the beginning of Covid 19 pandemic. This is due to the fact that many businesses began to operate online, and the advancement in technology made it necessary to employ those who are experts and knowledgeable in the use of tech skills.
Presently, remote jobs have become a norm and most people can now work from the comfort of their homes anywhere in the world.
Since a larger percentage of these jobs are not courses studied in Nigerian universities, they, are learned online via platforms including Google, as well as technology institutions.
In this article, I will share with you 5 platforms to learn tech-based skills from anywhere across the globe:
Coursera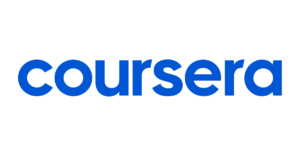 This is an excellent platform for learning new tech skills. The courses they offer span a variety of tech topics such as data science, machine learning, deep learning, big data, and digital marketing.
Coursera partners with over 250 of the world's top universities and companies, including Google, the University of Michigan, IBM, and Yale. It ensures that quizzes are taken while you are taking a course, and projects are also given to work on. This helps you to get more knowledgeable about the new skills you are learning.
You have access to hundreds of free courses as well as premium options on the platform. There is also a premium opportunity where you will be granted a certificate upon completion of your course, or even a university degree, depending on what option you go with. If you are considering a platform to learn tech skills, Coursera is a great choice.
EDX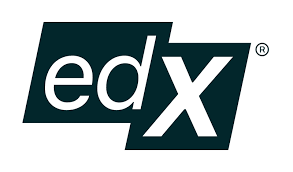 EDX's courses are developed from courses at universities such as Oxford and Harvard. It is a massive open online course (MOOC). Amazingly, the courses are offered for free, and learners are opportune to receive a certificate after the completion of a course. Also, some courses count as college or university credits depending on the school.
Courses include videos, graphics, data visualizations, and other interactive elements. You are equally able to show what you've learned by practicing quizzes. If you would like an engaging and dynamic way to take high-level courses, EDX might be the best resource for you.
Alison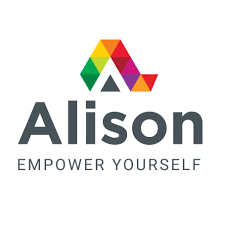 This platform works with experts in the fields of business, education, industry, and government agencies to offer a wide range of free IT courses in networking and security, hardware, software development, game development, software tools, IT management, mobile apps, software engineering, data science, databases and core IT skills.
Alison provides the opportunity for learners to choose between short courses and (longer) diploma courses. These courses are free but, you will need to pay a fee if you want a digital certificate (which can be printed), upon the completion of your course.
Codeacademy
This platform offers free coding classes in programming and markup languages, including Python, Ruby, Java, JavaScript, jQuery, React.js, AngularJS, HTML, Sass, and CSS.
Codeacademy claims they will have you "coding in seconds," and that you will be able to write some code, even after just the first lesson. It helps to better develop your coding by offering real-time feedback from peers.
Apart from the basic courses offered for free, there's an opportunity for you to sign up for a Codeacademy Pro account for $19.99 per month, which gives you more access to hands-on projects, quizzes, and advisors.
ALX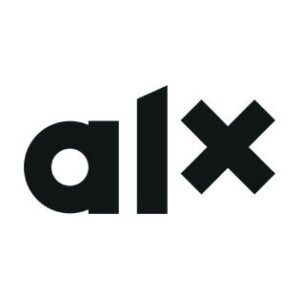 With ALX's best-in-class training and commitment​ to lifelong learning, they've created an unrivaled opportunity to prepare, launch and help you grow your tech skills.
They offer courses with a well-structured curriculum and academic standards. At ALX, you can become the following within a duration of 8 weeks and more:
Cloud DevOps Engineer (3 months at 10 hours/week)

Full Stack Web Developer (3 months at 10 hours /week)

Cloud Developer (3 months at 10 hours/ week)

Data Analyst (3 months I trust you had a great time reading through.at 10 hours/ week)

Financial Analyst (8 weeks at 50 hours/week)

Virtual Assistant (8 weeks at 40 – 50 hours/week)

Young Entrepreneur Programs (4 weeks at 10 hours/week)

Full Stack Software Engineer (12 months at 70 hours/week)
If you are thinking of transitioning into tech, the following platforms will provide the utmost information and guidelines on how to start and the necessary certifications needed.
We hope you found this helpful? If you did, kindly leave a comment and don't forget to share…