There are chances that you have photos and videos you want to hide from public view. We don't just want anyone having our phone to see everything that's on our phone especially the private ones. That's why you can consider using a vault to hide those sensitive data. A Vault on iPhone will hide photos, videos, and other data behind a password, PIN, Touch ID or Face ID. In this guide, we explore the 5 best vault apps for iOS.
1. Keepsafe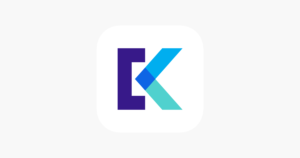 Keepsafe is one of the best Vault apps for iPhone. It boasts of two-way encryption and a host of other impressive features. The app will hide your photos, videos and other files securely. It has a great interface which makes it easy to use the app. Even when you share images and folders, the app securely shares your stuff. Keepsafe offers a cloud storage letting you save up to 10,000 photos securely to the vault. There's also a trash option that will let you restore photos that are deleted my mistake.
2. Private Photo Vault – Pic Safe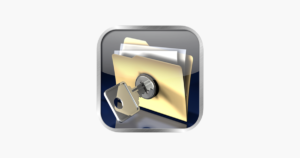 With Pic Safe, you can be sure that your photos are protected from prying eyes. The app will hide your data behind a password protected screen. It also takes photos of anyone trying to sneak in alongside the person's location. Pic Safe has a robust photo management functionality. It has features such as import and export of photos, the ability to create albums, and slideshows. There's also a built-in web browser which will let you access the internet privately and securely.
3. HiddenVault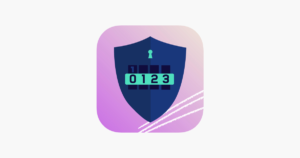 HiddenVault is one of the best photo and video vault for iPhone. The app will let you save as many photos and videos as you want. The app boasts of millitary-grade encryption system. You can safeguard your photos and videos with either PIN, Face ID, and Touch ID. HiddenVault puts you in control of your data. The app will store your data in built-in Apple folders which is more secure and will prevent hackers from easily breaking in.
4. Safe Lock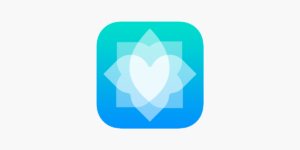 Safe Lock is more than just a photo vault, it can secure files, folders and documents making a well-rounded vault. The app boasts of many features such as Wi-Fi transfer, break-in reports and slideshow viewing. You can set any kind of security measure available to secure your data. The app can allow you to set passcode, password, Touch ID, and dot lock. You can even secure your data on the cloud. Safe Lock supports Google Drive, DropBox, iCloud and more.
5. Secret Photo – KYMS
This is another app for hiding photos and other kinds of data. With the app, you can hide and encrypt photos, videos, documents and more. You'll need to first create a PIN and next an alphanumeric password to tighten the security. You have various options to choose the type of content you wish to secure. You can even browse the internet in it, and protect passwords. The app can allow you to use other security option like Touch ID or Face ID.
Rounding Up…
If you want to keep those prying eyes away from your private photos, videos, and files, your best bet are vault apps. They offer a good level of security for those sensitive data. We hope you found this guide this helpful? If you did, kindly leave a comment and don't forget to share…