5 Best Translation Apps for iOS for 2022
There are times you'll go overseas for a business, holidays or education. When you go to a country with a different language, it may be difficult to blend because you don't know the language. However, with an iPhone in your hands, you can have more than a translator. In this article, we cover 5 best translator apps for iOS.
1. Google Translate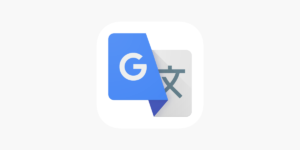 Google Translate is a great app for translating languages. The app boasts of over 100 languages. With the app, you can translate text via different medium such as text, voice, two-way conversation, photo, and handwriting. Even with many languages, the features work across board. You can even save translations to a phrasebook. It also has the ability for you to download translations offline.
2. iTranslate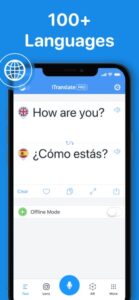 If you want a great app for translating languages, them you can trust iTranslate. The app boasts of hundreds of languages which it translates fast. There are options for text translation, voice translation, and even AR translation. It so supports offline translation as it allows you to translate without an internet connection. Although, this is only possible on the paid subscription. The app also has a dictionary in it.
3. Translator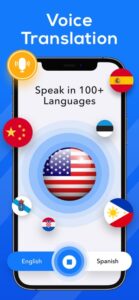 Translator for iPhone is a great app for translation purposes. It doubles as a voice translator as well as a natural reader that enables you convert speech to text or vice-versa. If you love yo travel, you'll find this app handy. The app also has offline features that enable you to translate languages in areas without internet connection. It boasts of 90 languages, with voice features. It's a great app to have on your iPhone or iPad.
4. SayHi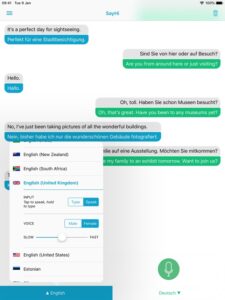 Another app for translating languages is SayHi. The app which is rated 4.7 can help you translate over 30 languages. It boasts of an excellent voice recognition feature that allows you to easily converse with people of other languages. You can use text or speech for translation. It features male and female voice for pronunciation. You can adjust the speed of translations so that you can understand better.
5. Reverso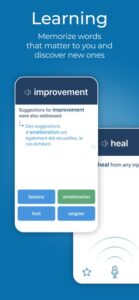 Reverso is an amazing app for translating words from one language to another. Not only does it help you translate, it is also a fun app to learn language. The app gives synonyms, spelling suggestions, and pronunciations. This are not the only features available in the app. You can have your words translated in 14 languages. The app is also empowered to translate web pages, and ebooks.
Rounding Up…
When you want to communicate effectively in a different country, you'll have to do so in their language. Effective communication can only happen if both parties understand each other. We hope you found this helpful? If you did, kindly leave a comment and don't forget to share.