5 Best Platform for Creating Online Courses
With the internet being a major platform for people to spend time on, it is no surprise that many industries are becoming powered by the web. What we knew as education has now revolutionalised more into online education thanks to edu-tech. Student no longer have to go to physical classrooms to take lectures as this can now be done in front of your laptop from the comfort of your room. If you're are an authority in an area and you want to educate people, you can use the internet as a tool. With the course platform listed here, you can host your courses and even sell them. Let's get straight into them.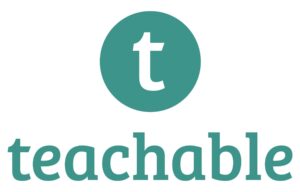 If you're a course creator looking for a platform to host your course and build online learners around it, then Teachable has what you need. The platform offers tons customisation options to give your course a look and feel you personally want. You can even create a sales page to foster the purchasing of your course. The Power Editor suffices and gives you more control if you know some code. Templates are also available for you to build upon.
Payment for your courses can be done in flexible manner. You can choose between different options such as a one-time fee, a payment plan, or a subscription. Teachable has a native email marketing tool, one that allows you to send messages to enrolling students, and students that complete a course. Teachable also allows you to collect student feedback and insight data through Google Forms which will be necessary to help your next course release.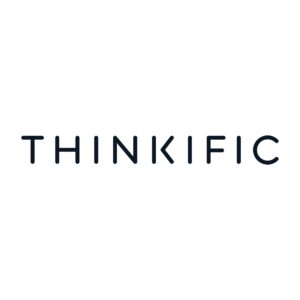 If you need a fully-fledged online course creation platform, you can try out Thinkific which is similar to Teachable. Thinkific allows you to upload video contents and other types of content too. It works as a drag and drop course creation platform that gives you the ability to create interactive courses. Thikific has a lot of features that give creators the ability to make high-quality courses.
The platform allows you to create multiple subscription model. You can even create a membership community. It is easy to use and you won't face technicalities while using it. Also, you don't need the worry about backup and other technical aspects as the platform handles them for you. All you need do is to grow your course business and Thinkific will handle the technical part for you.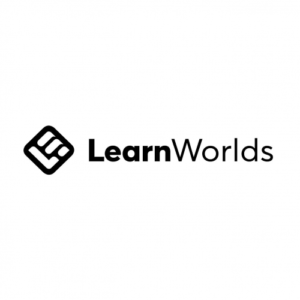 If you're looking for a platform that will give your students unique interaction with your courses and you the course creator, then look no further than Learnworlds . The platform has a host of editing interactive features like interactive videos, quizzes, gamification and so on. Though you might not find the look as good looking as a course platform like Thinkific, the interactive feature makes it stand out.
Learnworlds allows you to host a free course as well as paid courses. You can even extract transcripts from your course. While taking courses, Learn World allows students to take notes and mark important points. There's also a dedicated app for Mobile devices as well as social media integration. You can create membership sites and there are sales tools available to optimize your sales.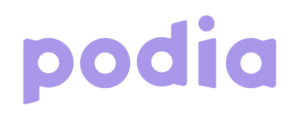 Another great platform to host your courses is Podia . The platform gives you the ability to create courses for your students and has tools to do that. Podia lets you create multiple courses, create membership sites, and allow digital downloads.
The platform lets you host your videos alongside an array of features that can be accessed within the platform. It features template which can be customised. The landing pages Podia offers shows an overview of the course, information about the course, context section, FAQs among others. You can even have separate landing page for each of your courses. The platform also allows you to sell digital downloads – like ebooks, audio files, and cheat sheets.

With LearnDash you equip you're equipped to host online course on a WordPress site. The WordPress LMS plugin is used by big names like Infusionsoft and WP Elevation. One feature that makes the plug-in stand out is the Focus More feature which helps students to concentrate more by blocking out all distractions. There's also the email drip campaign feature that comes with LearnDash. With this feature, you can create online courses, host them on your website and use an email drip schedule to forward lessons.
Rounding Up…
Whether you want to teach people web development or you can take singing classes, the platforms listed here have been designed to help you host your courses and you can then smile to the bank. We hope you found this helpful? If you did, kindly leave a comment and don't forget to share.