Manga comics originate from Japan and has wide popularity over the world. Its storyline is usually intriguing with stunning graphics. Gone are the days when you could only read manga in books. Right now, there are a lot of apps that let you read manga straight from your smartphone. If you've been wishing to read manga even on the go, check out this outstanding manga apps for iOS…
1. MANGA Plus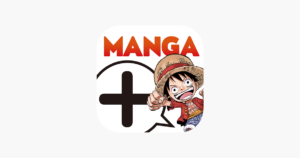 MANGA Plus is number one on the list. The app is the official manga app from Shueisha Inc. publishers of some of the most popular comics like Naruto, and Bleach. The app is well designed and easy-to-navigate. You can easily switch between portrait and landscape modes. MANGA Plus allows you to curate your favourite mangas in a collection. The manga reader has a large community of fans worldwide that you can connect with and chat about chapters you read.
2. Crunchyroll Manga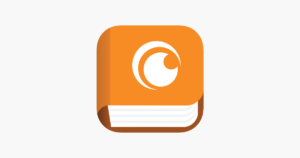 Another interesting manga app is Crunchyroll Manga which is a popular pick for users. This official app for Manga comics lets you access the latest manga books as they are released in newsstands in Japan. You have access to books like Attack on Titan, Space Brothers, Fairy Tail. The app boasts of a simple look and you can customise it with tools so that it feels like what you want. You can use the app for free but you only get basic features. To get more from the app, you have to subscribe to a premium membership.
3. VIZ Manga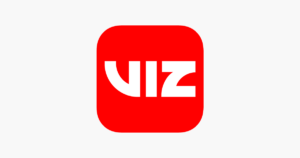 VIZ Manga is also one of the best manga apps for iOS. The manga app gives you access to manga that come directly from Japanese publishers. It has a neat user interface with great customisation options. You will find virtually any manga in the app's huge collection of manga. There are also various exciting features to make your experience interesting. There's a search bar that lets you find manga quickly. You can even use the filter option to narrow down the search and find your manga. The app also has night mode to make you read conveniently at night.
4. Shonen Jump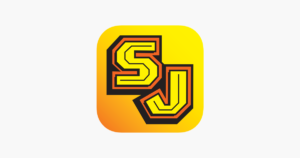 Another manga app on the list is Shonen Jump. The outstanding app is available for iPhone and iPad. Notable titles can be found here such as Naruto, Dr.Stone, and One Piece. The app only offers titles that are from the Shonen Jump series, so if you're a fan of them, then this is your best bet. The app has a great user interface that makes it easy for you to navigate. Chapters are usually updated as soon as they are released. It can be used free and will allow you to read just 100 chapters a day for free. For more, you have to pay a fee.
5. Manga Zone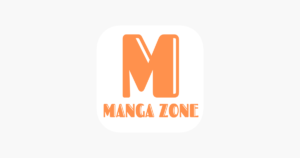 This is another outstanding manga app for iOS. It boasts of an array of manga including some you might not have even heard of. Nevertheless, it has popular and trending titles. It has a great reading experience thanks to its great user interface. The app allows you to save your reading progress for later which is very useful. There's a search feature and also advanced filter for deep search. You get access to titles and chapters which are updated frequently. You can also customise the apps by adjusting its brightness, reading direction and more. There's also the dark mode feature.
Rounding Up…
Manga apps are a great way to read manga comics without having to pile up physical books. You can catch all your favourite comics from your phone. We hope you found this helpful? If you did, kindly leave a comment and don't forget to share…