With the advancement in science and technology, and the increase in remote jobs, having a good laptop has become a necessity.
The frustration with outdated or underperforming technology is clearly keeping many professionals from being as productive as they'd prefer. In this article, you are provided with the answers to the 5 best laptop for 2023 according to experts:
Dell XPS 13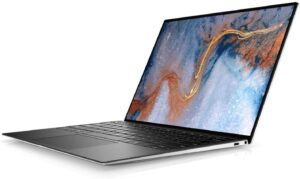 Among experts and professionals, the Dell XPS has been referred to be the best despite the many laptops available across the world.
The Dell XPS 13 signifies a 13-inch screen and comes in other models such as the 15 and 17, which those numbers are also indicative of the screen size. Regardless of the model you choose, the Dell XPS is certainly one of the best laptops available today.
HP Spectre x360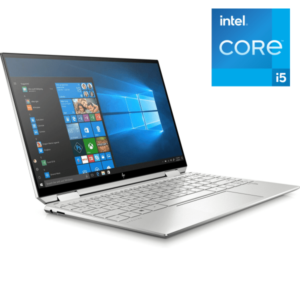 5 Best laptops 2023
For anyone looking for a high-performing laptop that can be used for both business and pleasure, the HP Spectre x360 is a top choice.
There are several features that make the HP Spectre such a great choice for busy professionals. "Intel's latest 11th Gen processors and Iris Xe integrated graphics deliver snappy performance with no slowdown or freezes that we observed. And we got an average of 10 hours of battery life out of the device — one of the best results we've ever seen," writes The Verge.
Apple MacBook Air M2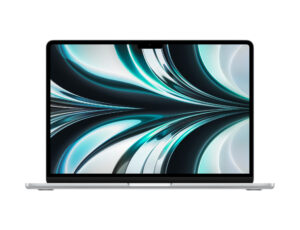 This is a little sleeker, slimmer, and portable. This iteration of the Apple MacBook features a lightweight design for easy on-the-go productivity.
According to Tech Radar, it is not just the long battery life and lightweight design that make this Apple MacBook one of the best laptops available on the market. "There are better additions with this new model, including a larger Touch ID sensor for logging in with your fingerprint, and a 1080p webcam, which makes the new MacBook Air a brilliant laptop for people who make a lot of video calls – and these days, that's most of us.
Microsoft Surface Pro 8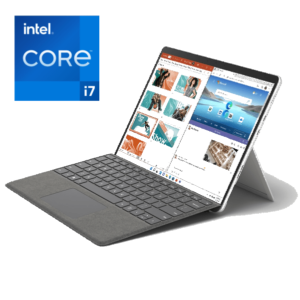 If you're looking for something a little more versatile, then you will love the Microsoft Surface Pro 8. This product regularly tops the expert's lists of best detachable laptops currently available on the market.
"The detachable keyboard and touchpad are as solid as ever, and the new Slim Pen 2 slot with its haptic feedback for creating a more realistic feel is downright clever.
5. Lenovo Chromebook Duet
This regularly tops the list as the best Chromebook laptop available – and for the best price.
Despite being small, it comes with a plethora of features and enhancements that make it a great choice for daily work or pleasure. "Day-to-day, this laptop is quite usable for light work and leisure. It has a sharp, bright 11-inch screen and a surprisingly comfortable keyboard and touchpad. The battery life is close to all-day.
We hope you found this helpful? If you did, kindly leave a comment and don't forget to share…