We work with files whether we know it or not. Photos, movies, books are all files though they exist in different formats. File Managers are apps that help us access, manage and organise our files and having one of your iPhone can be very necessary. If you feel the Stock Files app on your iPhone isn't enough, you can make use of any of these third-party iPhone file managers. Let's get right in…
1. Documents by Readdle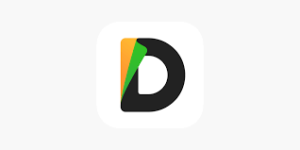 One of the most popular file manager app is Documents by Readdle. The file manager app for iPhone and iPad has tons of features that can help you in managing your files and folders effectively. Documents work with all file formats. It can recognize texts, video and audio files. It can even allow you to listen to music, watch videos and read books in the app. You can easily import files from your computer, cloud storage, web pages and more. The file manager has all the basic file operations including the advanced ones we listed above.
2. File Hub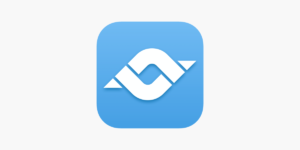 File Hub is another great file manager app for iPhones and iPads. It boasts of a lot of features including the basic and advanced ones. You can create folders and add files to it, you can even create a blank file. The app can work with iCloud letting you add files from the cloud storage. It has solid file sorting functionalities letting you sort files by name and other parameters. The app allows you to enable file extensions and can allow you to set passcode lock to restrict unauthorized access.
3. My FileManager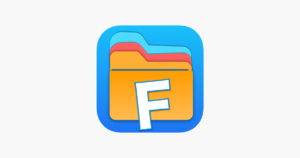 My FileManager is a great file manager with features which are impressive. The iOS file manager works well to help you manage your files. With the app, you can copy, move, delete, rename files and do more file operations. The app can also allows you to edit and compress images as well as letting you open zip files. My FileManager also has a private web browser from where you can access the internet, download and manage files you got from the net.
4. FE File Explorer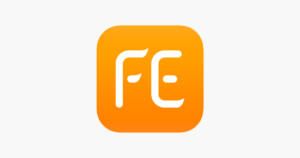 If you're a power user, then you'll find FE File Explorer useful. The app helps you manage your files with its array of impressive features. It supports a wide range of file formats and you can view and edit media files right from the app. The app will let you access files from any external file source including network shares on macOS, Windows, Linux, Time Capsule, NAS via SMB/CIFS protocol, WebDAV Server, FTP Server and SFTP Server and more. It is also a great file organising tool. Power users will find it useful and if you're not one you can leverage the access it gives to files across a broad range of devices.
5. File Master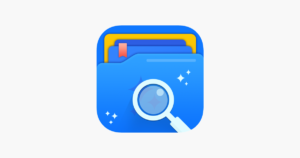 Yet another good file manager app is File Master. The brilliant app is comprehensive and has tons of features. The app has the regular basic functions and will let you create folders, files, copy, paste, cut files easily. It boasts of a web browser inside that can allow you to download files into the app. The app is also heavy on security. There are security and privacy options. You can secure the app with a pin and even Touch ID. The app also allows you to hide files and folders.
Rounding Up…
Files Managers are indispensable as they can be the bridge between having am organised iPhone and having a cluttered device. We hope you found this guide helpful? If you did, kindly leave a comment and don't forget to share..