Good sound is good entertainment. You know this when you have a good pair of earbuds on. Earbuds are those tiny looking devices that fits nicely into the ears and provide you with the sleekness and comfort that headphones don't provide.
The best earbuds have a mix of many exciting features for your listening pleasure. Excellent ones have great noise-cancellation, good battery life and are comfortable to put on. In this guide, we explore the best earbuds in 2022…
Sony WF -1000XM4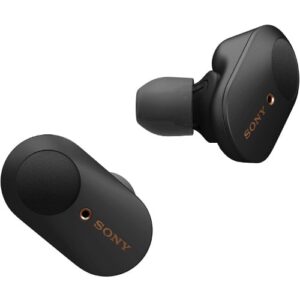 The Sony WF-1000XM4 is one of the solid Bluetooth earbuds out there. It produces dynamic and balanced sounds for your listening pleasure. You get solid Bass and vocals that come out fine. It boasts of eight hours of battery life which is decent. The earbuds have controls fitted with brilliant noise cancellation. The noise cancellation is powered by Sony's Integrated Processor V1. This setup effectively blocks out distractions to your listening. The earbuds are convenient to use and feature IPX4 water resistance. It also comes with the Sony's Headphones connect app for your mobile device.
2. Nura NuraTrue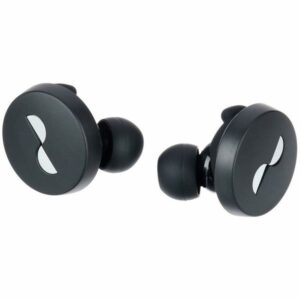 Nura NuraTrue is built around customisation. That is, you can customise your listening preferences with this earbuds. Not only this, the Nura app is optimised to detect how well your buds fit into your ears. With all these customisations, you can be sure to enjoy excellent audio, with brilliant details that will leave you coming back for more. The NuraTrue earbuds are powered by 10mm low distortion dynamic drivers. Not only that, it boasts of decent noise cancellation that can block out the noise from around you. It also features fast charging, hi-res audio support, and IPX4 water resistance.
3. Jabra Elite 3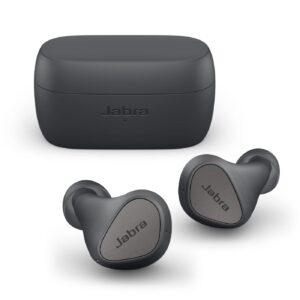 The Jebra Elite 3 earbuds are a refresh from the company's previous earbuds. These ones have a more impressive design. These earbuds are not packed with many features but they are really impressive in the comfort, sound quality, and battery life department. The earbuds are comfortable when fit into the ears. Although the Elite 3s don't have a multipoint feature, the earbud can work on standalone mono mode. You don't also get noise cancellation. All these missing features are trade-offs for the price. The earbuds can play continuously for up to seven hours with their case holding three extra charges.
4. Apple AirPods Pro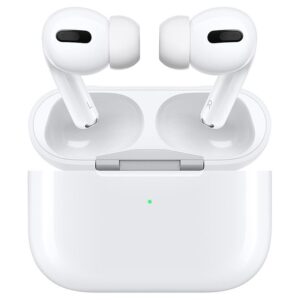 If you're an Apple fan, then you'll like the AirPods Pro. Over time, Apple has improved its AirPods through software updates. It boasts of Spatial Audio which gives a 3D sound, great for movies and games. Overall, it has improved sounds, a great design and better comfort. It features auto-switching that allows users to switch between devices that are connected on the same iCloud account. The only issue with the AirPods is the battery life with a meagre 6 hours battery life.
5. Bose QuietComfort EarBuds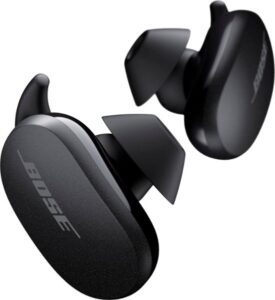 One of the best earbuds, Bose QuietComfort are lightweight earbuds suitable for commute or workouts. It boasts of decent battery life, with 6 hours from a single charge, and the charging case supplying additional two charges. That's a total of 18 hours. The earbuds gives excitement that you can tell from every sounds it emits. Bass notes are deep and.the earbuds gives great dynamism. It also has great controls and active noise-cancellation, and the Bose companion app.
Rounding Up…
If you prefer earbuds to headphones, getting the right earbuds can be tricky. With many solid option clamouring for your attention, you can be confused at which to pick. But this guide got you covered. We hope you found it helpful? If you did, kindly leave a comment and don't forget to share…