5 Best Calculator Apps for iPhone and iPad 2022
If you're a science of engineering student, you can agree that you can't do without a calculator. Even for basic calculations, a calculator is useful on your iPhone. Whether you are doing business calculations or advanced calculations in your course work, these five calculators listed here will help you in your mathematical computations.
Calzy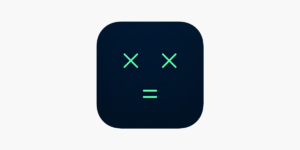 Calzy is one of the best calculators for iOS. The app has a lot of features that make it a choice calculator. You can easily switch between the basic and scientific section of the calculator. All you just need to do is to long press the screen. It boasts of an outstanding feature called Memory Area which helps you to store multiple values that can be reused in another calculation. What about its integration with Haptic Touch? It offers you access to many more features. The app also allows you to rearrange the calculator buttons the way you like.
2. Photomath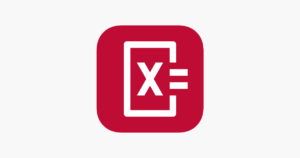 Photomath also has an innovative way of performing calculations for you. The offering for iPhone and iPad works by the use of your phone's camera. All you need do is to take a photo of the maths problem and the solution is displayed immediately. Aside this feature, it has the regular-looking calculator that can do arithmetic, decimals, quadratic, and fractions calculations. You don't have to struggle to make calculations as the app helps you to learn how to arrive at the results.
3. The Calculator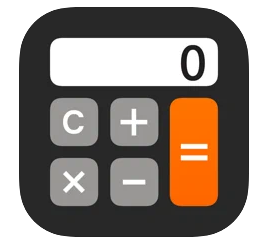 The Calculator is an highly comprehensive calculator that comprises of many powerful features useful for your calculations. The scientific calculator boasts the ability to understand voice dictation of equations. It has a lot of operations and functions ranging from binary, logarithms, exponents, arc and hyperbolic calculation. That's not all. There's also a converter in it that supports over 170 currencies, availability of over 70 themes, dark mode and more.
4. PCalc Lite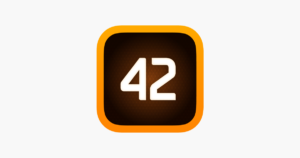 PCalc is another calculator app that is also comprehensive. Not only is it comprehensive, you can use it for free. It boasts of a lot of feature that helps you in your calculations. There are basic calculator feature as well as advanced features including Programmer mode and Multiple Line Support. It supports a lot of functions and operations. It also features unit conversion that lets you convert from one unit of measurement to another.
5. Demos Graphing Calculator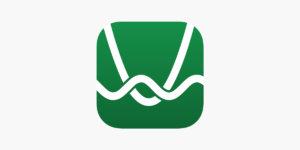 You won't go wrong with graphing anymore with Demos Graphing Calculator. The calculator app can plot almost any kind of graph. You can use as many expression as possible. It also has sliders which helps you to adjust values easily. You can easily use two-finger pinch gesture to scale both axes intuitively. There's also a scientific calculator in it if you just want to perform normal scientific calculations. The app can work offline and is free to use.
Download Demos Graphing Calculator
Rounding Off…
You'll realise how important a calculator is when you encounter a complex mathematical problem that is impossible for your brain to process. Luckily, your iPhone with a calculator can do the magic. We hope you found this helpful? If you did, kindly leave a comment and don't forget to share.