If you're into outdoor sports like hiking, trekking, you'll know how much important it is for you to have the right tools. The right tools give you peace of mind when you're on the adventure.
An altimeter is one of those necessary tools you need to have, but getting an altimeter is an expensive thing to do. But your iPhone can also work as an altimeter with the right app. In this article, we present you the 5 best altimeter apps for iOS.
1. My Altitude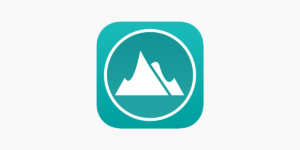 My Altimeter is a robust altimeter app that helps you to measure the height from sea level, barometric pressure, and water boiling point. The app relies on your phone's sensors and GPS. The app provides you with accurate data that you need to know your altitude. My Altimeter does not require internet connection and this is great especially when you're in places without network coverage. The app lets you take photos and you can share the photos along with parameters that tell your friends the height you've reached.
2. Altimeter GPS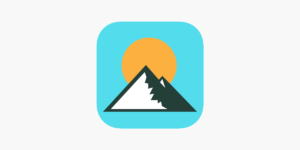 This app is a great substitute for those expensive physical altimeter. By having the app on your iPhone or iPad, you can begin to measure your altitude wherever you are. Altimeter GPS is useful for trekkers, hikers and other outdoor sports. The app is robust with many features like altimeter, pedometer and also weather reports. It even boasts of a flashlight which is useful in the dark.
3. Travel Altimeter & Elevation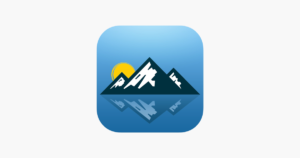 When you travel, you can rely on Travel Altimeter & Elevation data to help you with your altitude. The app relies on pressure changes. First, you need to specify reference height and pressure and subsequently, the app will tell you your altitude based on the changes in these values. You can be sure of a decent altitude result. The app also boasts of an easy to use interface that lets you know the altitude, longitude and latitude easily.
Download Travel Altimeter & Elevation
4. GPS Tools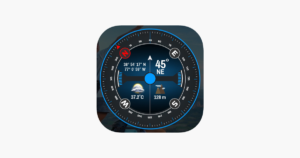 GPS Tools has a lot to offer. It was built for people who enjoy outdoor activities. The interface shows you everything you need to know. In the app is a GPS location detector, an altimeter, a compass, a speedometer, navigations, weather forecasts, and many more. You have real-time altitude data. The app also doesn't drain much battery. The app works offline and you can get altitude data even in poor network areas.
5. Altimeter: Elevation & Compass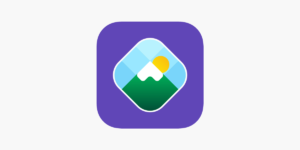 If you want to know the altitude, direction, and pressure of where you are, then you need to have Altimeter: Elevation & Compass app as part of your tools. The app is useful.for trekking, running, and hiking. The app makes identifying your location and geographic coordinate easy to do. You can also take picturesque photos so you can share. The photo will have values from the app such as altitude and your coordinates.
Download Altimeter: Elevation & Compass
Rounding Up…
It's so much fun, hiking, trekking but you may also want to share that fun with your friends and loved ones. This is why altimeter apps that let you take photos are the real deal. Knowing your altitude is fun but sharing those values is more fun. We hope you found this helpful? If you did, kindly leave a comment and don't forget to share…