What's the enemy of getting early to work or starting the day on a fresh note? Waking late, of course. Waking up late can make you miss an important meeting, moreso give you a feeling of a bad day. If you want to be better with how you wake up, then it's time to get an alarm apps. This apps do more than the default alarm app on your device, they add extra features. In this article, we show you the 5 best alarm clock apps for iOS.
1. Alarmy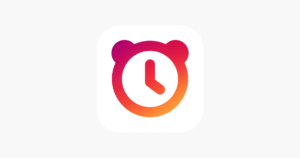 Feature-wise, Alarmy is solid. It has the basic features like standard alarms, a range of alarm sounds and more. Alarmy even has more interesting features like the ability to use the Missions feature with alarms. Missions are tasks that you have to perform for the alarm sound to go off. This way, you are forced out of bed and sleep rubs off your eyes. Various missions are in the app including taking a photo, memory challenges and scanning a QR code and more.
2. Galarm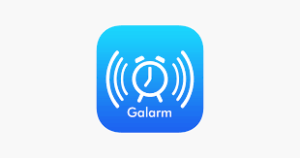 Galarm does more than the basic alarm. It has great features on board. It has in it a daily planner, and collaborative tool. More than the standard alarm features, you get more like flexible reminder, group alarms, alarm chat, buddy alarms. The alarm can also be set for meetings, luncheon party and you can add participants. When you do this, the alarm will go off for all participants in the group at the same time.
3. Alarm Clock for Me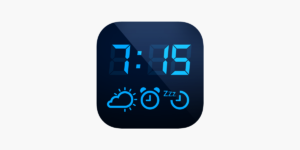 If you want an excellent alarm app for your iOS device, then you can choose Alarm Clock for Me. This alarm helps you to wake up with your favourite music. There are various alarm types that can get you up in the morning. Shaking your phone is an example. Also, you can turn off an alarm by solving a math problem. There are other features on board like setting multiple alarms, adding notes to alarms and more.
4. Loud Alarm Clock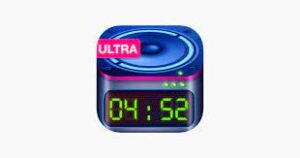 Loud Alarm Clock should be your companion is you're an heavy sleeper who is not moved by the gentle sounds of other alarm apps. The app has a range of discomforting, volume-boosted noises that include standard alarm tones and even more annoying tones. This way, you're forced to get up no matter what. You can even randomize the noise that it makes so that you don't get used to a particular sound.
5. Sleep Cycle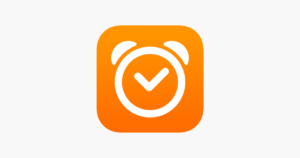 Sleep as Android is a powerful alarm app that does the job of waking you from sleep and also tracking your sleep. It You can find variety of sounds and music in the app to get you up. Also it features a lot of sounds that help you get up in coolest natural way as possible. You have sounds that help you up without causing much discomfort to your ears
Rounding Up…
Alarm apps are definitely worth the try. Afterall, you don't want to be there lying in bed while lectures are going on at work or when your flight is about to take off. We hope you found this article helpful? If you did, kindly leave a comment and don't forget to share…