TikTok is a place with a lot of fun. People make videos and upload and it is a place where creativity thrives. As a creator, there are videos that you may not like on your profile and you'll want to do away with them. You can either delete these videos or hide them from public view. In this guide we teach you how to delete videos on TikTok.
Deleting a Video
It is very easy to delete a video on TikTok. You'll have to delete it from your profile which contains all the videos you made in the app.
1. Go to your profile.

2. Locate the video you want to delete and tap it. The video will then begin to play.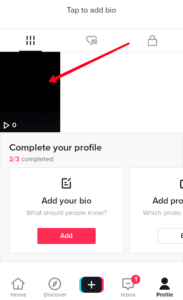 3. Next, tap the three dots icon by the bottom-right. This will bring up available options.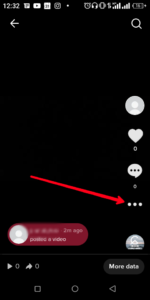 4. Next hit "Delete". Tap "Delete" again.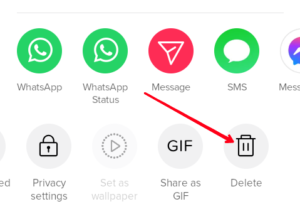 The video will then disappear from your TikTok profile.
How to Make a TikTok Video Private
Deleting a video means you won't be able to get it back again. If this is not what you want, and just want to hide it, you can make the video private. Here's how to do it:
1. Open the video.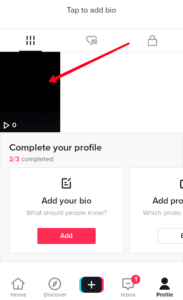 2. Next, tap the three dots icon, and then select "Privacy Settings".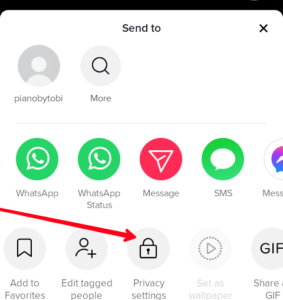 3. Tap "Who can watch this video".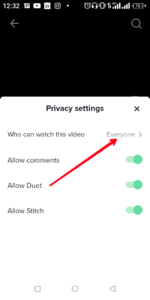 4. To make your video private, simply select the "Only me" option.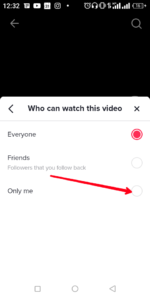 This will move the video to a private folder. You can either move it back for public view or delete it.
If you wish to make the video public again, just go to your profile and tap the lock icon and you can change it to public view from there.
Deleting a TikTok Account
Before now, you could only delete your TikTok account by reaching out to customer support. This became a problem for lots of users because the process usually took long.
Because of this, TikTok made deleting . You'll need to include a photo number before you can delete your account.
Adding your Phone Number
1. Launch the app and tap on your profile.
2. Tap Manage Account.
3. Next, Select Phone Number and enter the phone number.
4. TikTok will then send a verification code to your phone. Enter the code and your phone number will be added.
Deleting your Account
You can now proceed to delete your TikTok account. Here's how:
1. Tap your profile icon.
2. Next, tap the three-lines icon at the top and select "Settings & Privacy"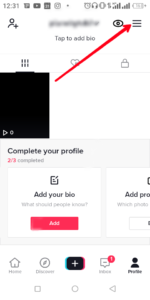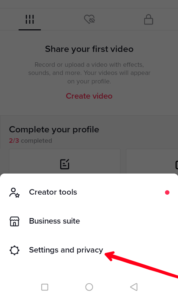 3. Select the Manage My Account option.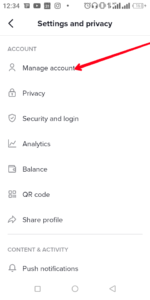 4. Select Delete Account down the screen.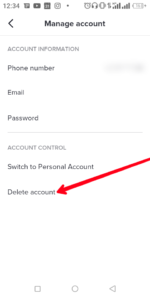 TikTok will then send you an OTP message. Enter the code and hit Continue.
Your account will now be deleted.
Rounding Up…
TikTok makes the process of deleting process easy. You don't need to go through a hard process just to do away with videos. And if you just want to hide the videos without deleting, you can do that too. We hope you found this guide helpful? If you did, kindly leave a comment and don't forget to share…