Contacts apps are very useful in organising and managing your contacts. The truth is that it is not effective to manage contacts with just the default contact app that comes with your iPhone. This is why you should ditch that default app and download any of these best contact apps for iOS. Let's get to see each of them…
1. Pobuca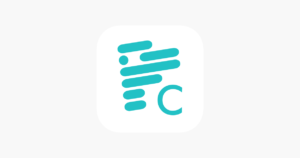 Pobuca is free contact management tool that has great features. It will help you manage your contact seamlessly. The app has the ability to let you find any contact with ease. You can use various parameters to search for contacts like names, gender, company names, and more. You can also give admin privileges to other people who can add contacts to the app. The app can allow you to add contact by scanning business cards. You have access to feature like call reminder, favorite list and activity log.
2. Cloze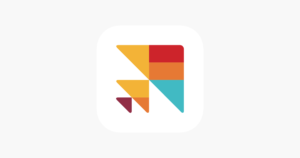 With Cloze, you can manage your phone contacts, email contacts and social media contacts. The app will sync details of your contacts from all these places and they will all appear in the app. The app curates from your apps, details of your relationship with others. You can see people, their contact details, emails you sent and received from them, phone calls together and more. Cloze will send a reminder if there's a contact you have failed to reach out to for sometime. You also get notifications if you don't get a reply to an important email.
3. Simpler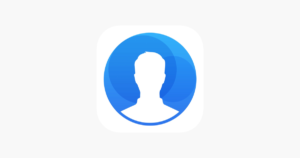 Simpler is one of the useful apps for managing contacts. The app boasts of great features that are good for your iPhone. It has a powerful search feature that helps you to find contacts more easily. The app features contact groups which you can create and you can send group texts and emails from the app. You can even share the group contacts to your family, friends and colleagues. When you have duplicate contacts, the app help merge them with just a single tap. There's also back up feature so that you don't lose your contacts.
4. Cardhop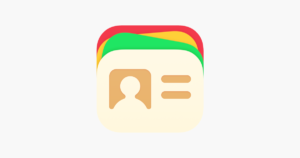 You can tell that Cardhop takes up some elements of Fantastical as it features Natural Language which is present in Fantastical. Cardhop was built by the developers of Fantastical, so there shouldn't be much surprise. The natural language feature allows you to search for contacts more easily. You can also work seamlessly with new and existing entries. For instance, your can start to type a name and number and the app will suggest "call Funke". You can also put contacts into a group and access recently used contacts very easily.
5. Sync.ME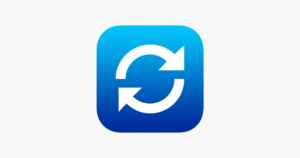 Sync.ME is a brilliant contact management app. That app has an array of excellent features. Sync.ME combines Caller ID features with contact management. The app will merge any duplicate contact it finds so that your contact list is not cluttered. Sync.ME will also pull details, photos of your contacts from their social media profiles. It also boasts of Background Sync, a feature that updates your contacts 24/7 without you having to open the app. As we said earlier, it also has caller ID features and will protect you from Spam callers, telemarketers and robocalls.
Rounding Up…
Managing and organising contacts makes life easier because you're on top of the game and you don't have to always waste time finding a contact or trying not to forget a friend's birthday. We hope you found this helpful? If you did, kindly leave a comment and don't forget to share…