VLC Media Player – Use Keyboard Volume Up and Down Button As Keyboard Shortcut for Volume and Use your computer Volume Keys on VLC Media Player as the default volume control buttons.
VLC media player is an open source media player by VideoLAN. VLC stands for the VideoLAN client. It is the number one (1) in our top five (5) video players for Windows.
You can also checked out VLC Media Player Keyboard shortcut
This days, Keyboard come with the volume up and down key or button on them. But VLC has a shortcut keys for Volume Up (Ctrl + Up) and Volume Down (Ctrl + Down).
But if you prefer to use the Keyboard volume keys or button with VLC media player, you have to change some of the settings.
In order to use the Keyboard Volume Up and Down with the VLC Media Player.
1) Launch VLC media player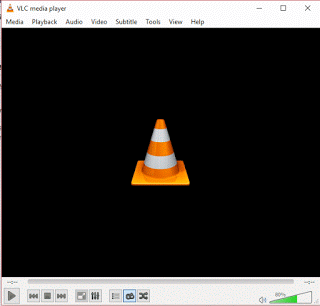 2) On the Menu bar, Click on Tools, Click on Preferences OR press Ctrl + P on your keyboard.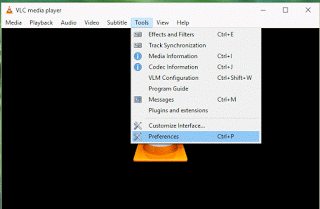 3) A window will open know as Simple preferences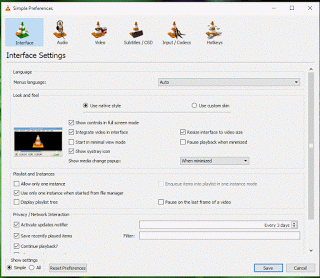 4) On the top right hand corner, select hotkeys and all available shortcut will be displayed, also you can create or edit the shortcut.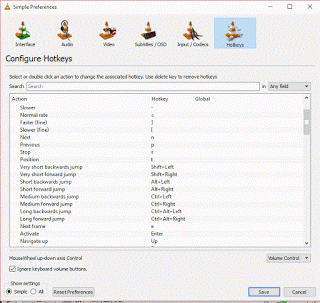 5) At the lower left hand corner (Where the red arrow is facing), you will see Ignore keyboard volume button(the box is checked by default).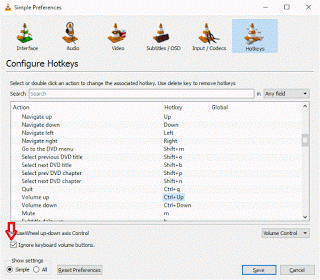 6) To Use keyboard volume button with VLC, uncheck the option, Ignore keyboard volume button and then click on Save.
Thus, You can now use the Keyboard Volume up and down button with VLC Media Player.
Hope with this, you have been able to learn how to use the keyboard volume button to regulate the sound level of your videos or audio when using VLC Media Player.
Please Share and Comment below.