How to add Cover Art or Album art to audio Using Mp3tag
Cover Art is the picture or image that describes an audio. It might contain information about the title, Album and Artist. It could also contain social contact of a particular artist.
Cover Art are show on media player while playing the audio file in order for the screen not to be totally blank when playing an audio file (When visualization is not enabled)
You can download and add Cover art on Mp3tag.
To Add or Download Cover Art to audio and video on Mp3tag, Please follow the instruction listed below:
You need to download the Software and Mp3tag and then install on Your Computer System
1) Go to the location of audio or video you want to add or download Cover Art on Mp3tag.
2 ) Right click on the audio file, and click on Mp3tag.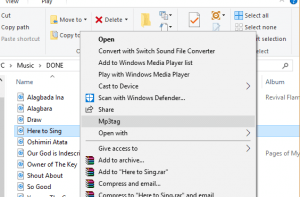 3) The Mp3tag window  will be opened.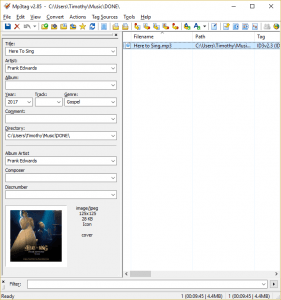 4) Select the audio on Mp3tag interface, right click on it and click on Extended tags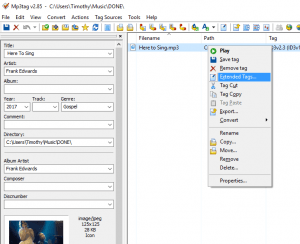 5) To Download the Cover Art, go the right hand corner and click on the Save icon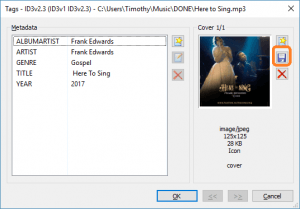 6) To Add Cover Art, Click on Add cover (the red box), go to the location of the cover art image and upload.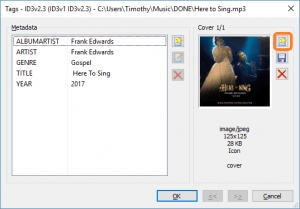 7) After this, Click on OK.
Video : How to add Cover Art or Album art to audio Using Mp3tag
Add or Download Cover Art, Picture or Album Art to MP3, MP4, MKV using VLC Media Player
Hope with this, you have been to learnt How to add Cover Art to audio on Mp3tag
Please share and like below, also comment below for any problem encountered. Thanks