Convert MKV to MP3. How to Convert MKV file to MP3 file using VLC media Player

VLC (VideoLAN Client) is a powerful and popular media player.
VLC is a free and open source cross-platform multimedia player and framework that plays most multimedia files as well as DVDs, Audio CDs, VCDs, and various streaming protocols.
MP3 stands for MPEG 3
MKV stands for Matroka Video.
1)     Launch the VLC media Player.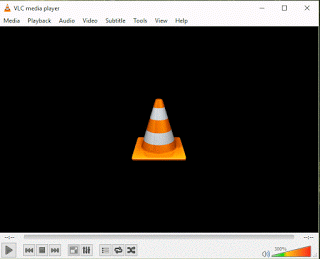 2)     On the menu bar, click on Media and click on Convert/Save or press Ctrl + R on your keyboard.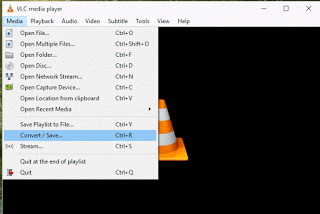 3)     A window named open media will appear, with File selected.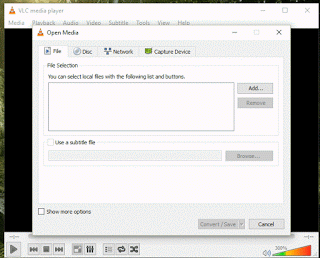 4)     Click on Add to add MKV video file.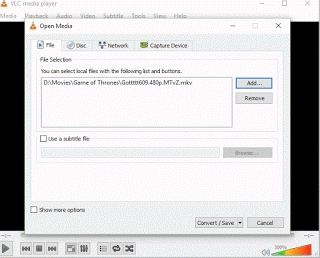 5)     Click on Convert/Save or Press Alt + O
6)     A new window will appear.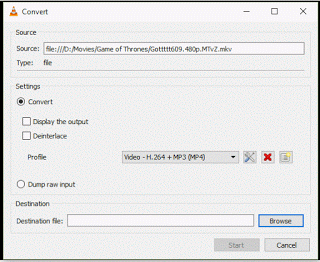 7)     On settings, Make sure Convert is selected, on the profile, Select Audio – MP3
8)     Then go down to Destination File, Click on Browse and select where you want to save the converted video file, type in the file name and Click on Save.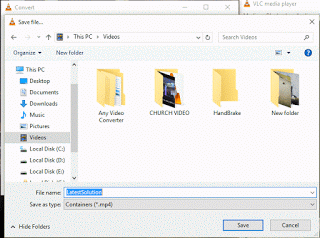 9)     Then Click on Start, It will then begin converting the file, it will use the timeline to move.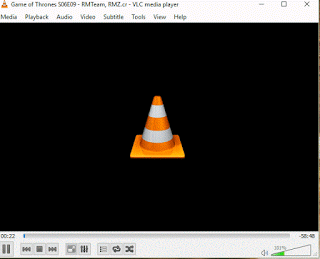 10) It usually take almost the time of the video file.
Please Share and Like Below. Please Comment Below for any problem encountered.