Books open a different world of experience from what we are used to. We can travel far and wide, immersed in people's experience, add to our vocabularies and more. But if you want to enjoy your reading, you need to have the right environment. Digitally, that means having the right app. The right eBook app gives you access to good collection of ebooks and have features to aid your reading. In this guide, we explore the 5 best Ebook reader apps for iOS.
1. Kindle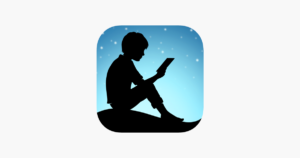 Kindle is the most popular eBook apps on the globe. The Ebook platform provides millions of users with tons of books, newspapers and magazines. You can view these materials even with their color images. The app will let you sync your last-read page across devices, make notes and also highlight texts and share it. You can easily search among the catalog of books and it organises books and novels into different categories such as trending and popular categories. Kindle can allow you adjust your reading preferences. You can adjust font style, font size and also screen brightness.
2. Scribd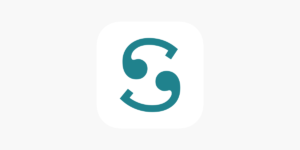 Another of the best eBook reader app on the Apple App Market is Scribd. Tagged as the Netflix of eBooks, this platform is also heavy on video content. The reading app boasts of a wide variety of reading contents. Scribd allows you to download eBooks to read offline when there's no internet network. The app can also let you annotate or use bookmarks for important sessions of a book. There are other options that makes things convenient like you can switch between horizontal or vertical page scrolling, change font size, font style, and font color.
3. Hyphen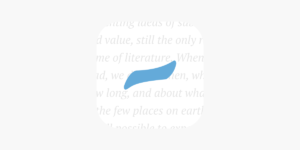 Hyphen is another great app for reading Books of various kinds. Although the app doesn't have a digital library of its own, it still works well to let you read your own imported books. The app will allow you to import eBooks of various format from practically anywhere. You can import from Google Drive, iCloud Drive, Dropbox, and more. Hyphen also puts readers in charge and offers extensive controls to them. You can create in-app shelf to properly organise your books the way you want. You can even edit the metadata of books including the title, author and more.
4. tiReader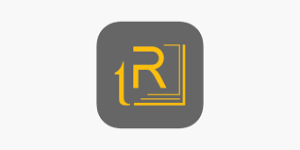 tiReader is another excellent eBook reader app. It boasts of many exciting features. First, it has features that are very helpful. But at the basic level, you have an eBook app that lets you read over a million free ebooks from OPDS-catalogs and Calibre servers. Going back to the interesting features, tiReader has a media viewer and supports annotation. This means you have a annotation photo viewer which has table of contents around a ZIP file folder structure. Not only that, it supports DJVU files which you can add bookmarks and annotations to.
5. Kobo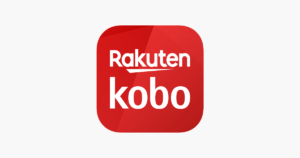 Kobo is another excellent eBook reader app. The platform is home to a large collection of books and audiobooks. With the Kobo app, you can access these books and materials, and do more with them. You can buy books and also import books into it, making it a store and a eBook reader combined into one app. It boasts of various themes from which you can choose to enhance your reading experience. Choose between light and bright white, or blacks, and dark grays. It also has night mode for those who would love to switch to it at night.
Rounding Up…
If you want the best reading experience, choosing a good ebook reader app is a crucial decision. Reading requires focused attention so you want to get a ebook app that gives you that and more. We hope you found this guide helpful? If you did, kindly leave a comment and don't forget to share.